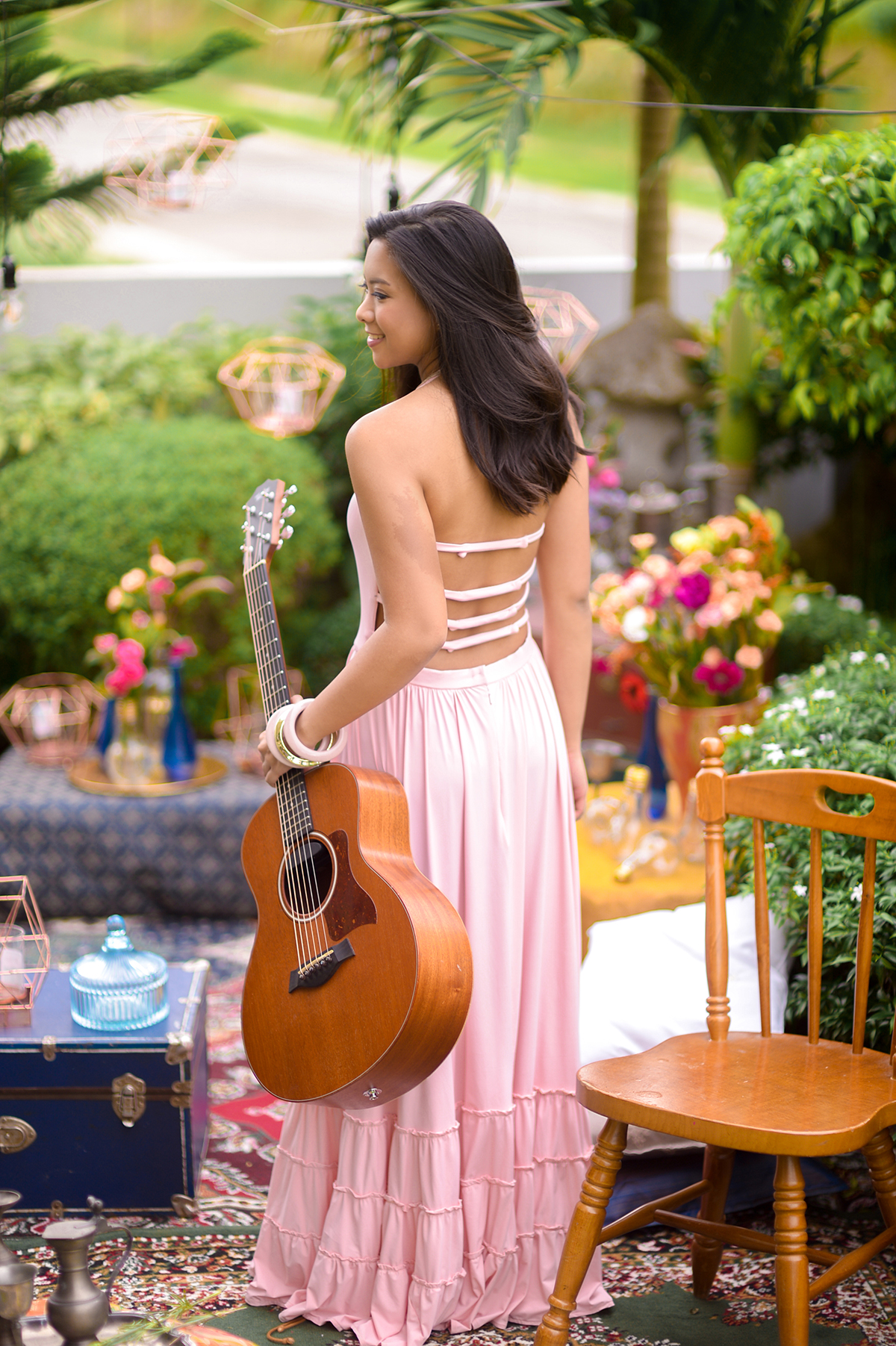 This spirited young woman just looked mesmerising in the golden sunset. Couple that with her angelic voice, who wouldn't want to spend an afternoon with this girl? Yanni just blew us away with her musicality and youth! Giving us such a poetic end to a fun filled day!

What else more beautiful
than the melody from a glowing heart?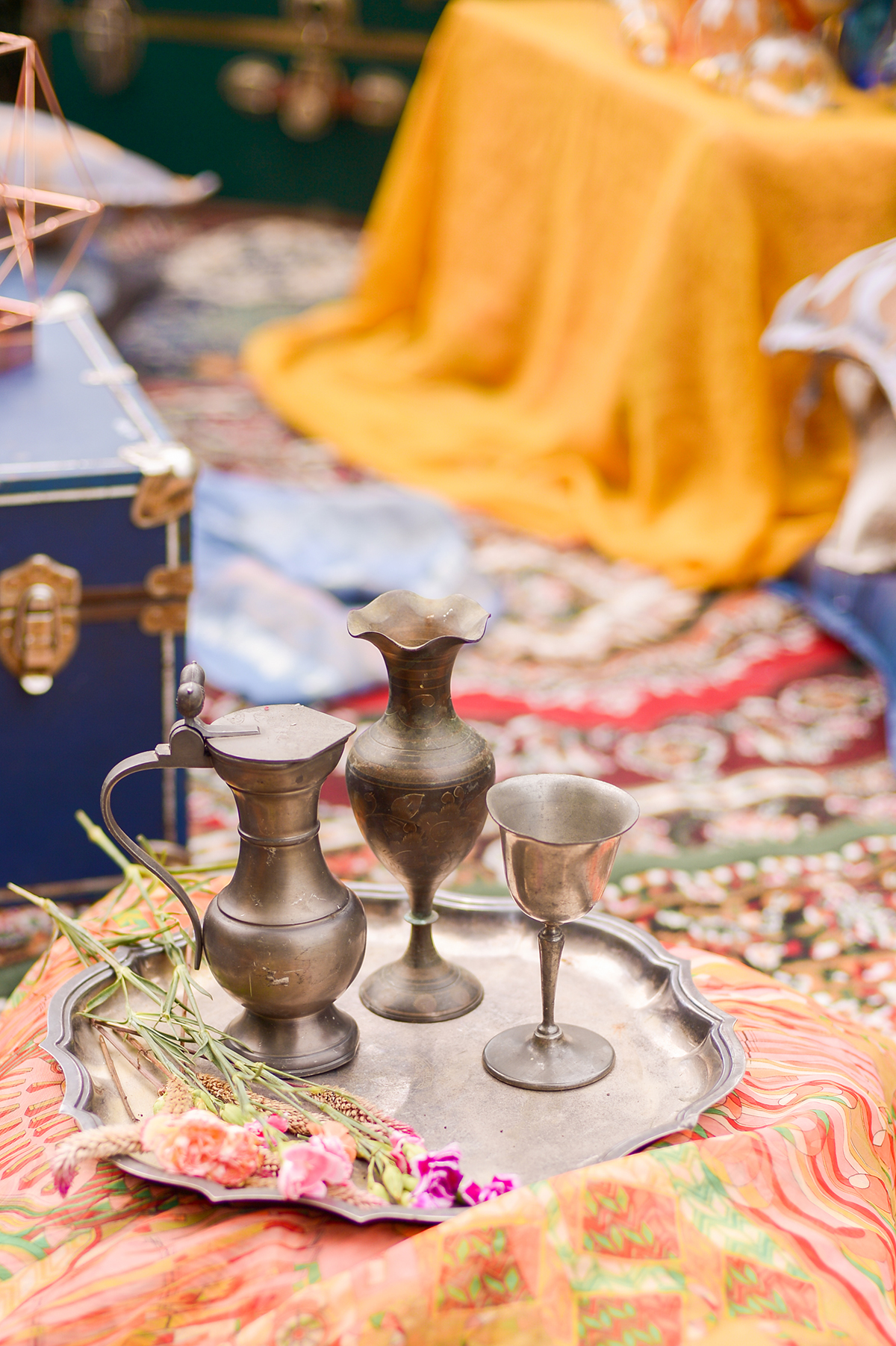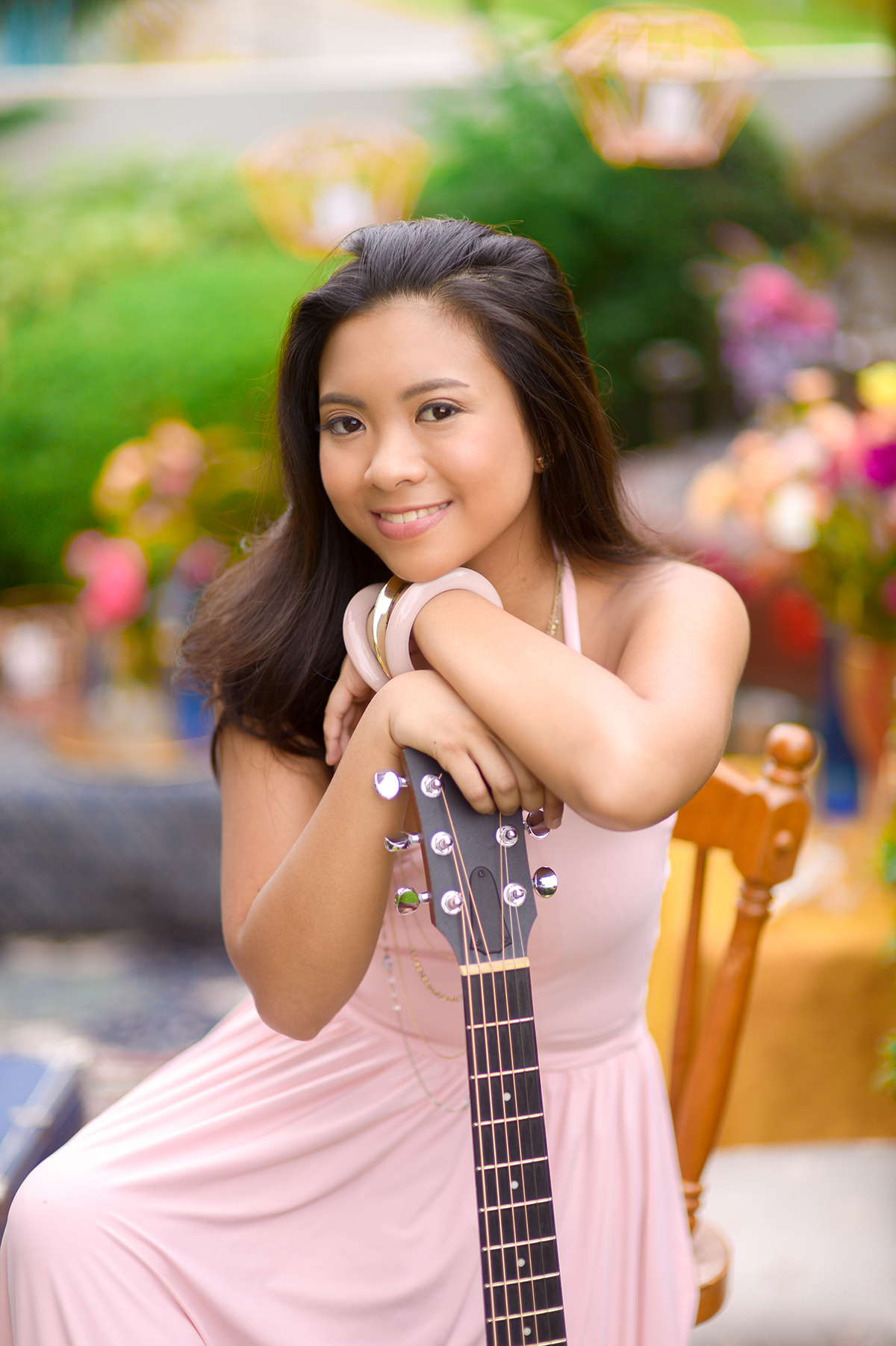 You fill the room with music,
and I can feel my blissful heart dancing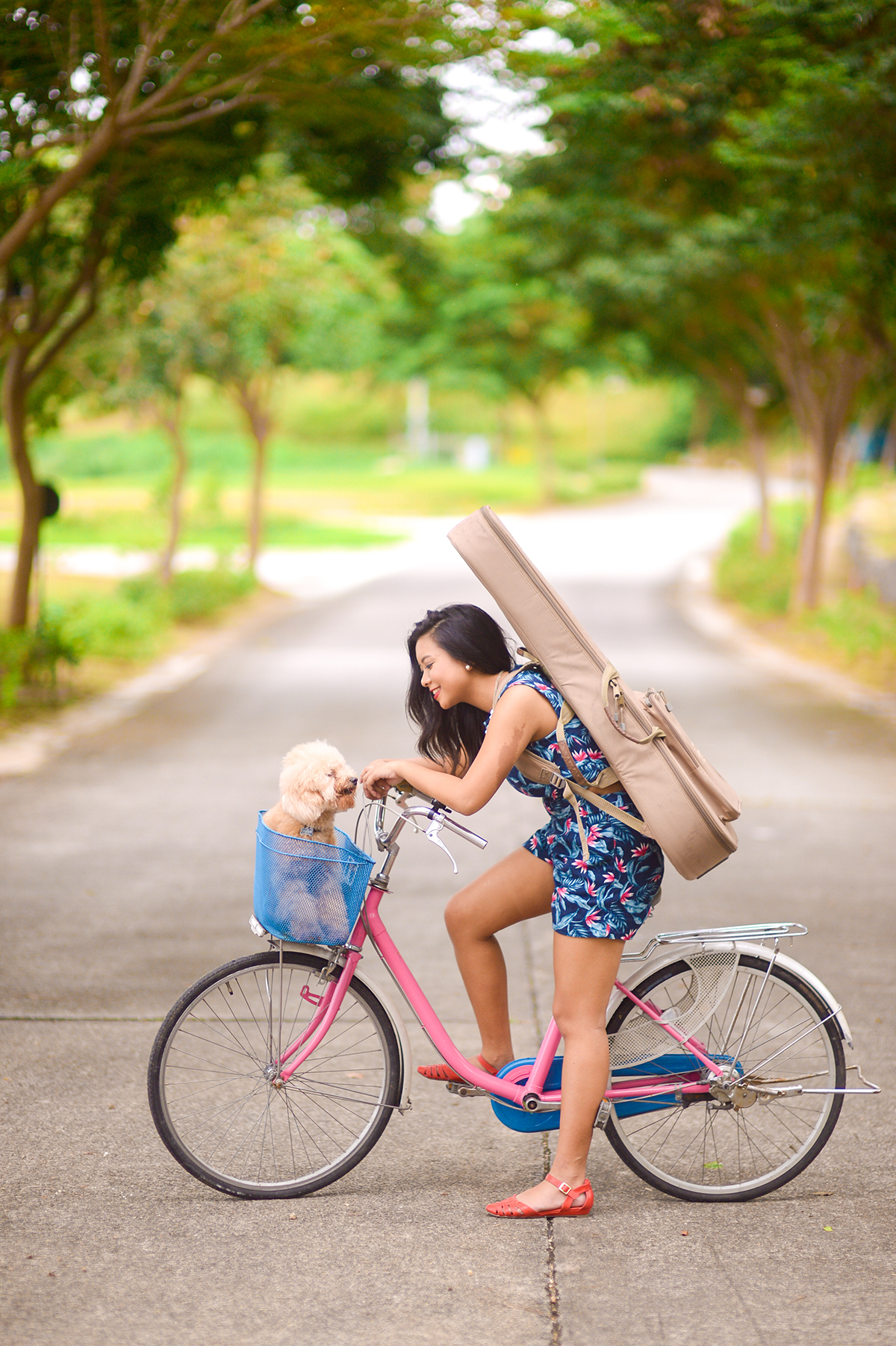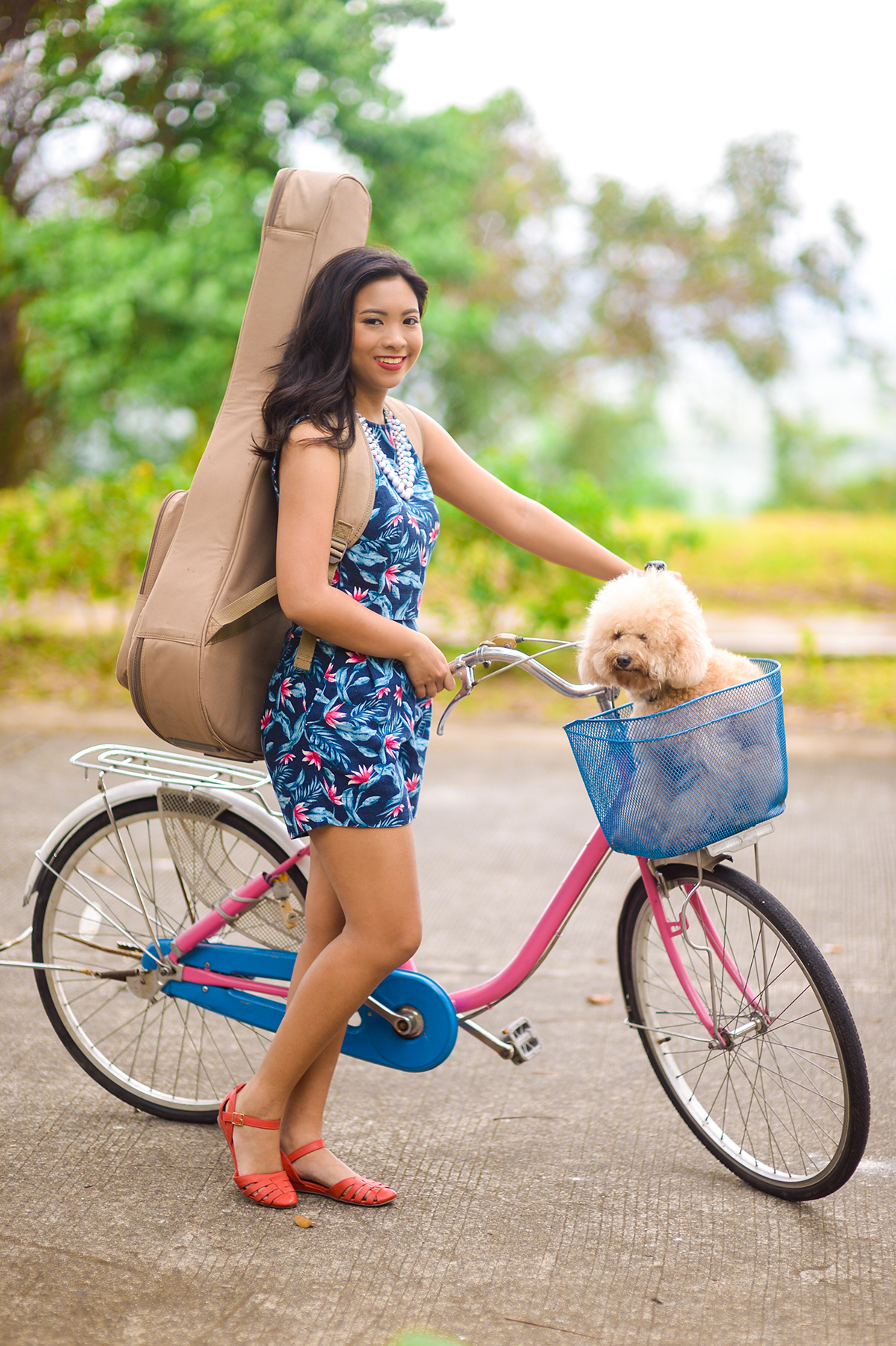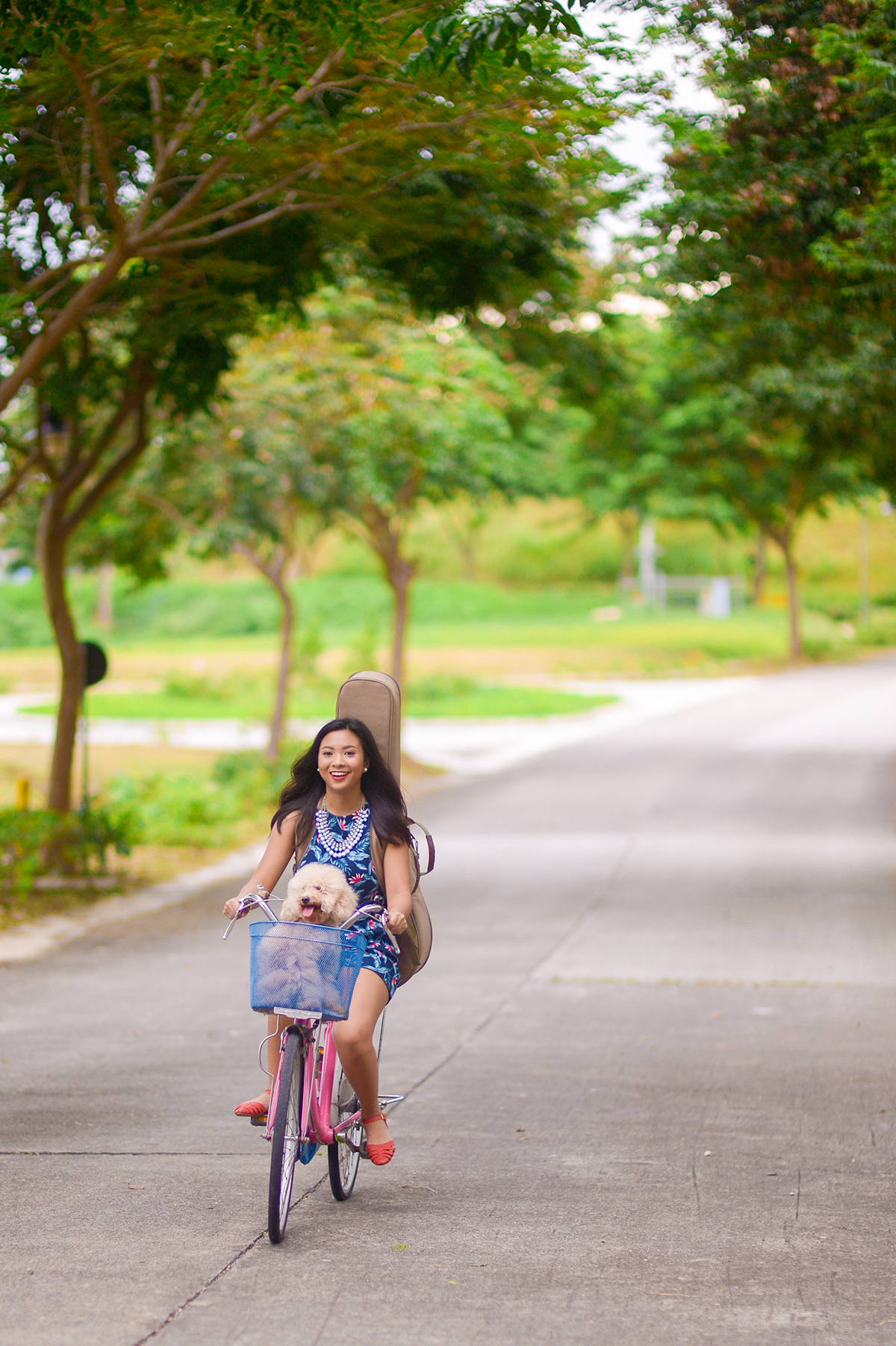 I crave for the warmth of your smile,
the sweetness of your voice,
and the comfort of your presence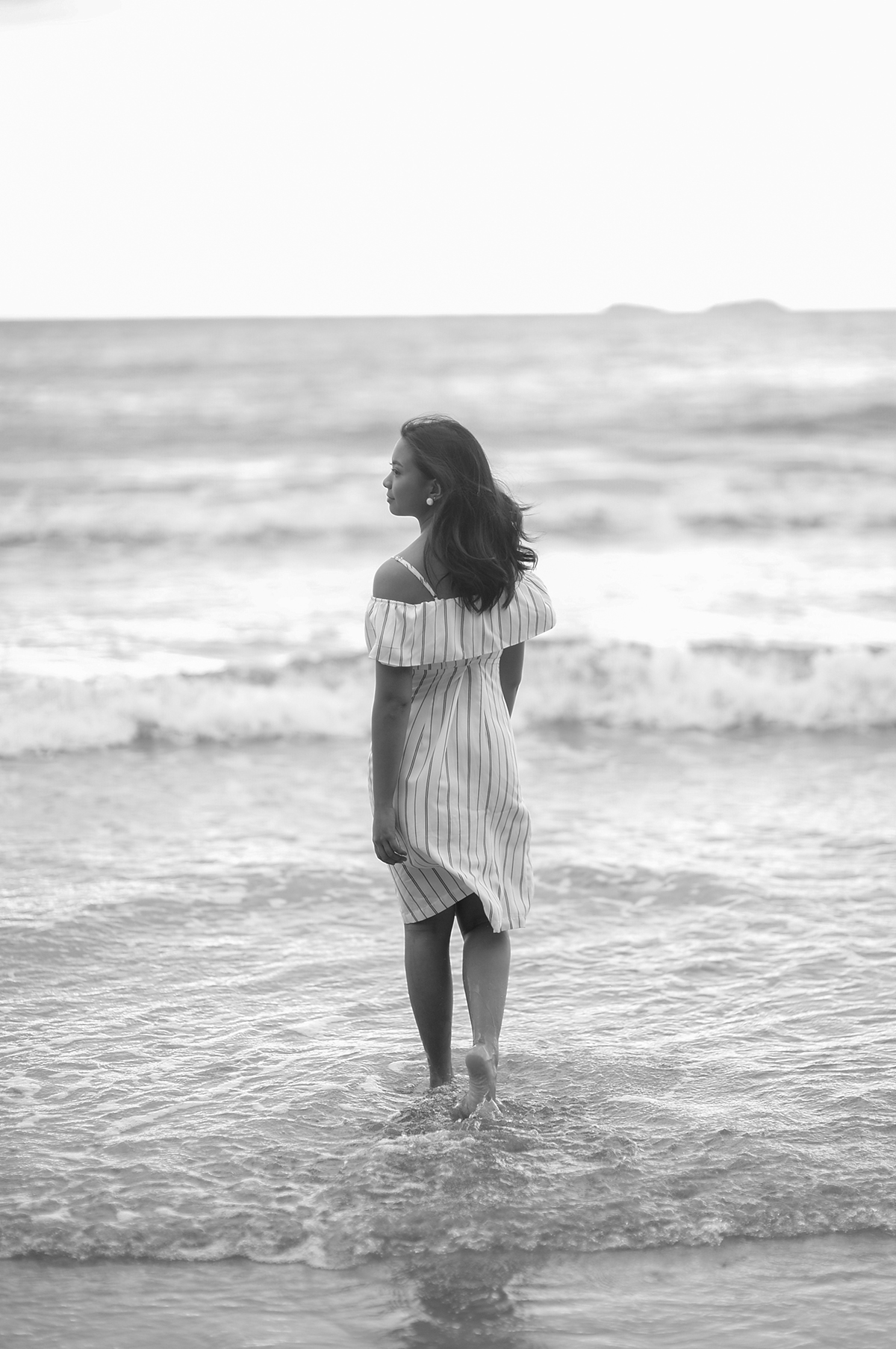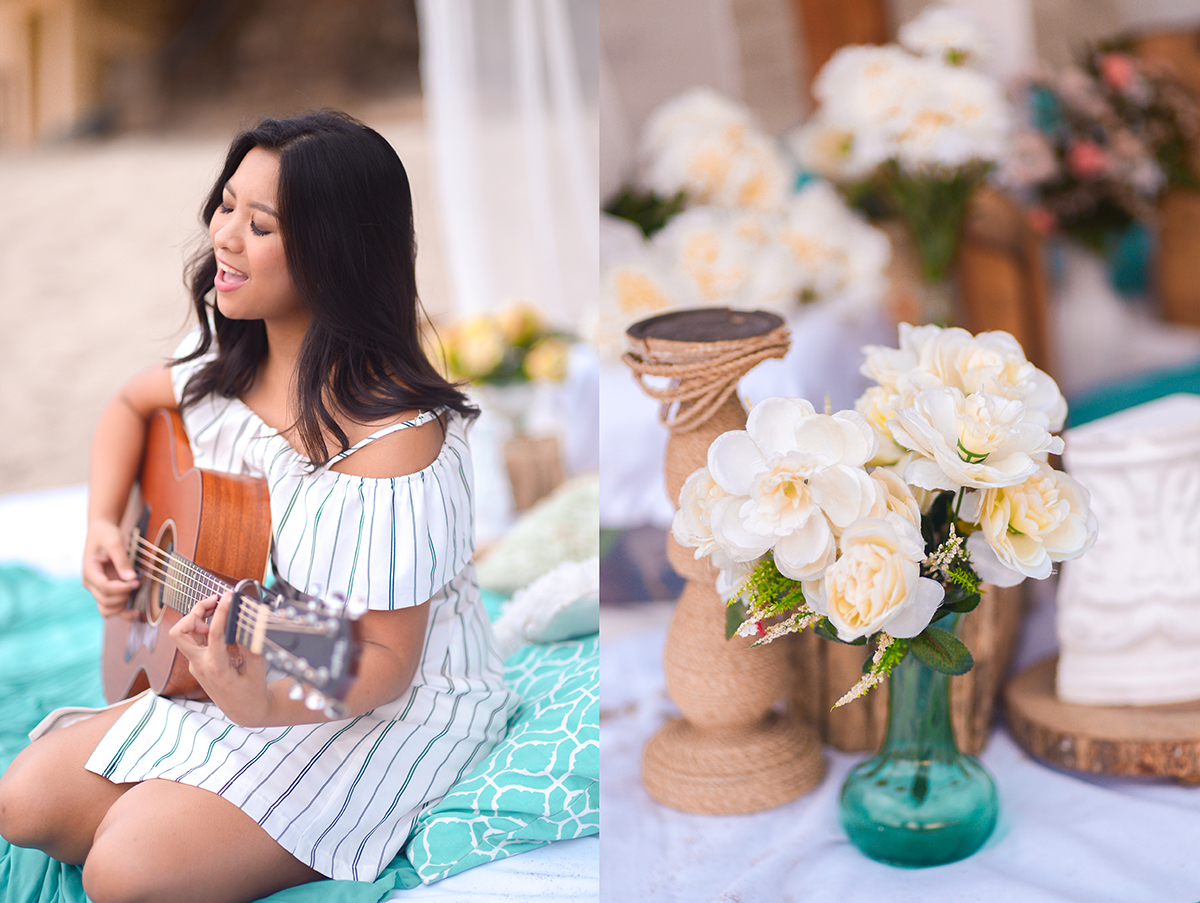 This vastness calls me,
it's golden glow,
a beacon to adventure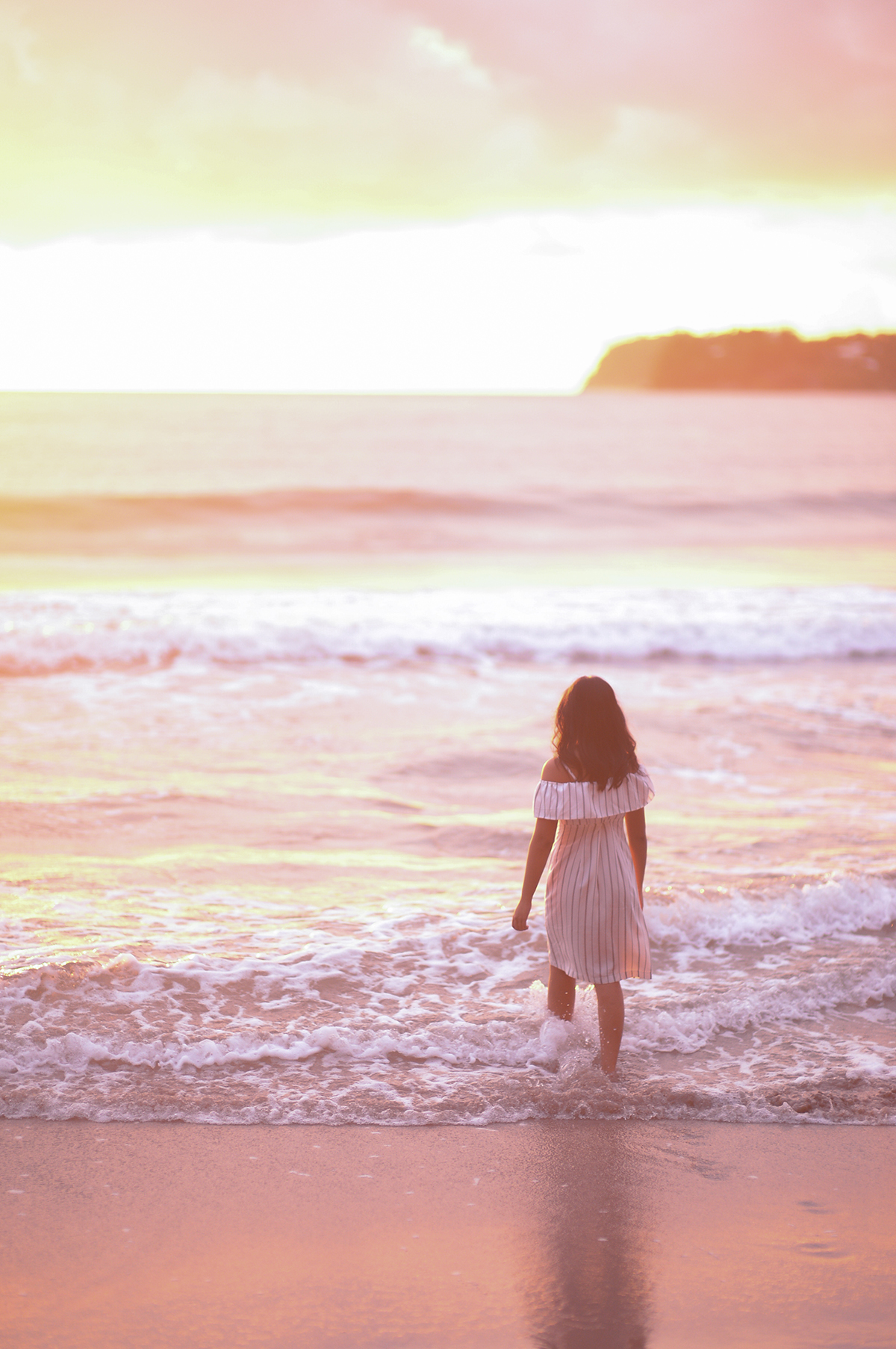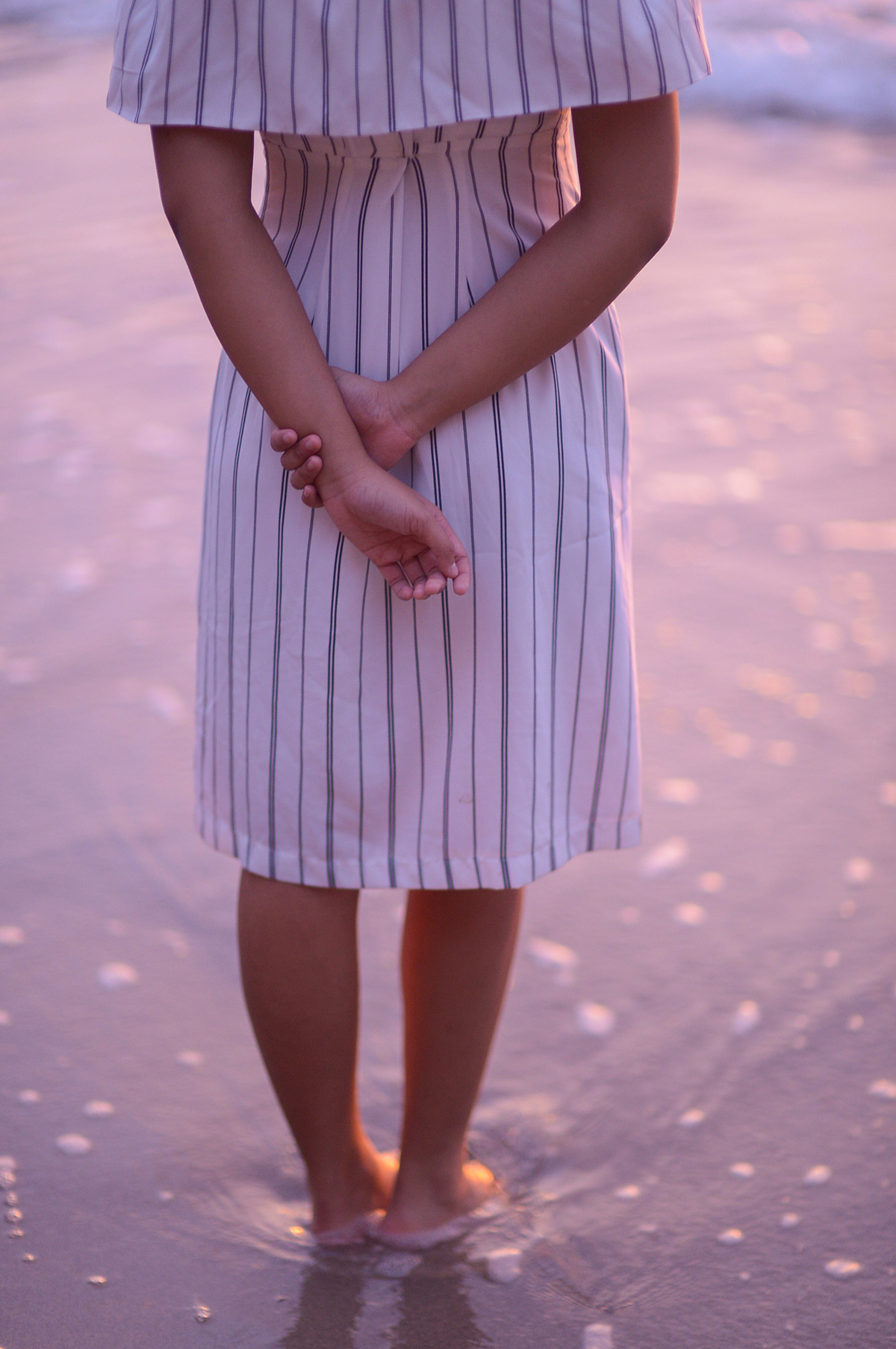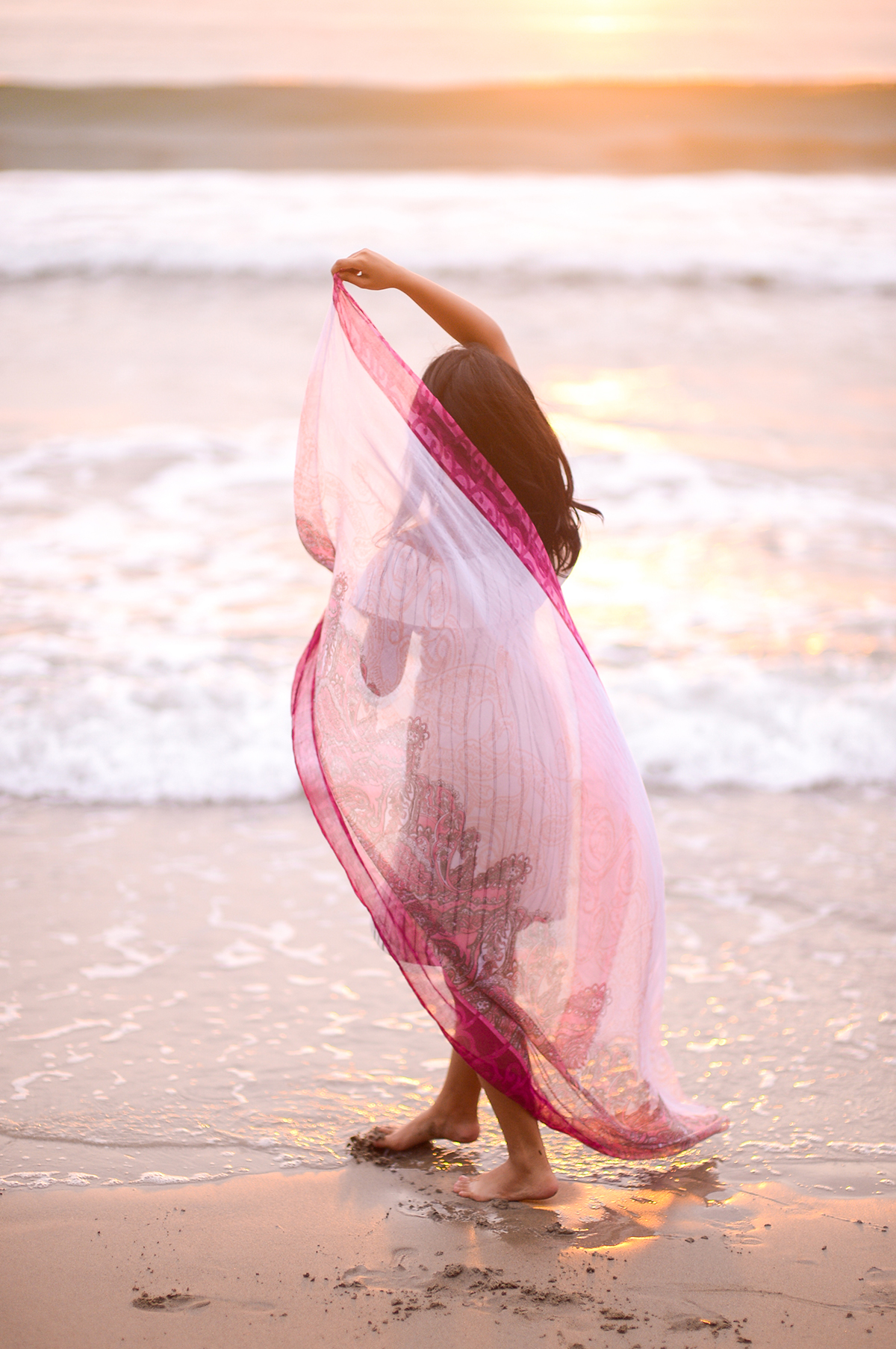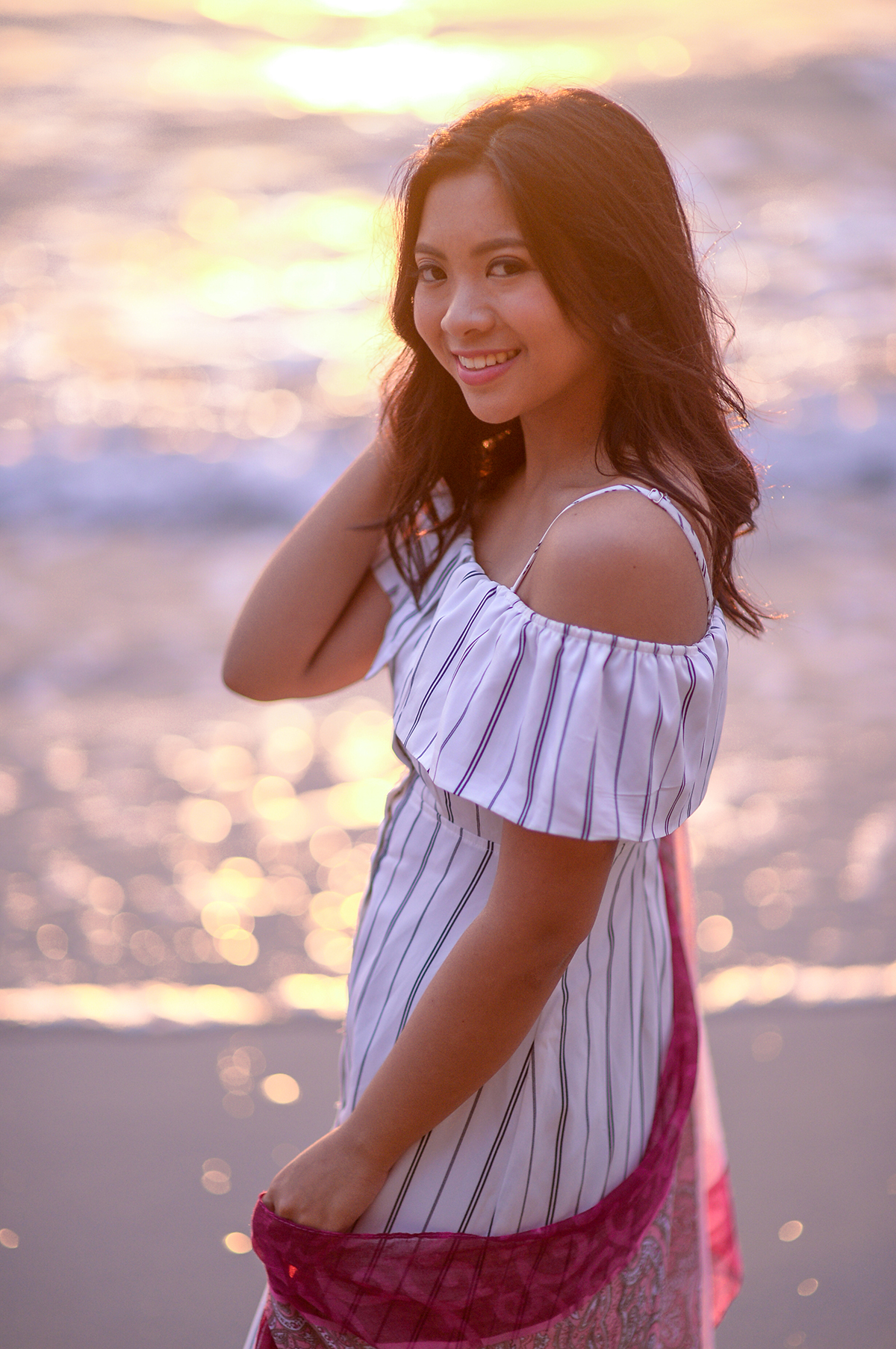 Photography: CELESTA by Happy Folks
Styling: Tipping Point Collective
Coordination: Joed See Events