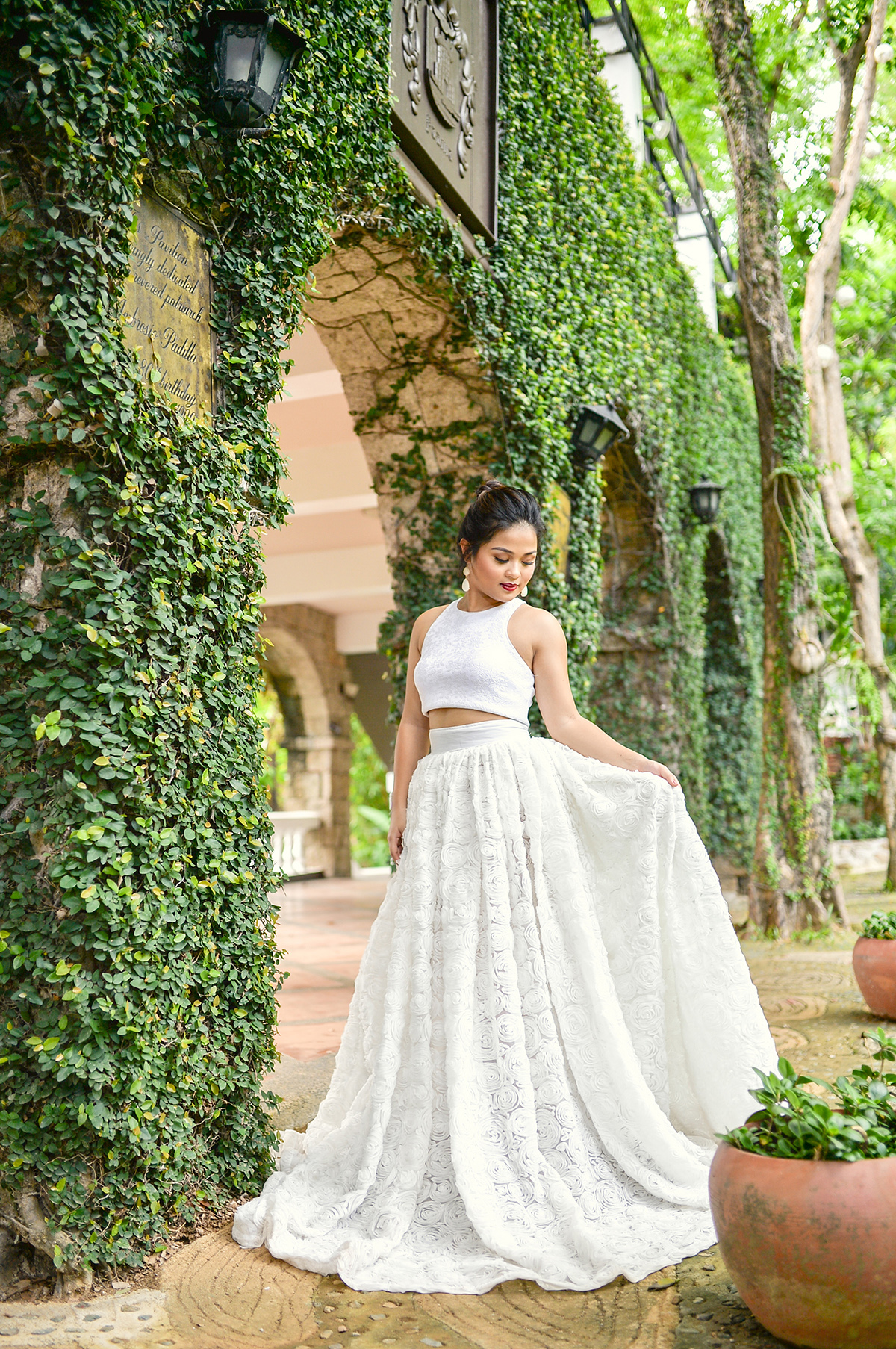 This girl just brought in the sunshine to our day. Jenna's poised yet lively spirit gave a beautiful balance of work and play for our session. She had a smile for everyone and moved with a natural gracefulness. The hours we spent with Jenna seemed to just fly by as she charmed her way into our hearts.
A smile that never fades
has a heart that knows
what true happiness is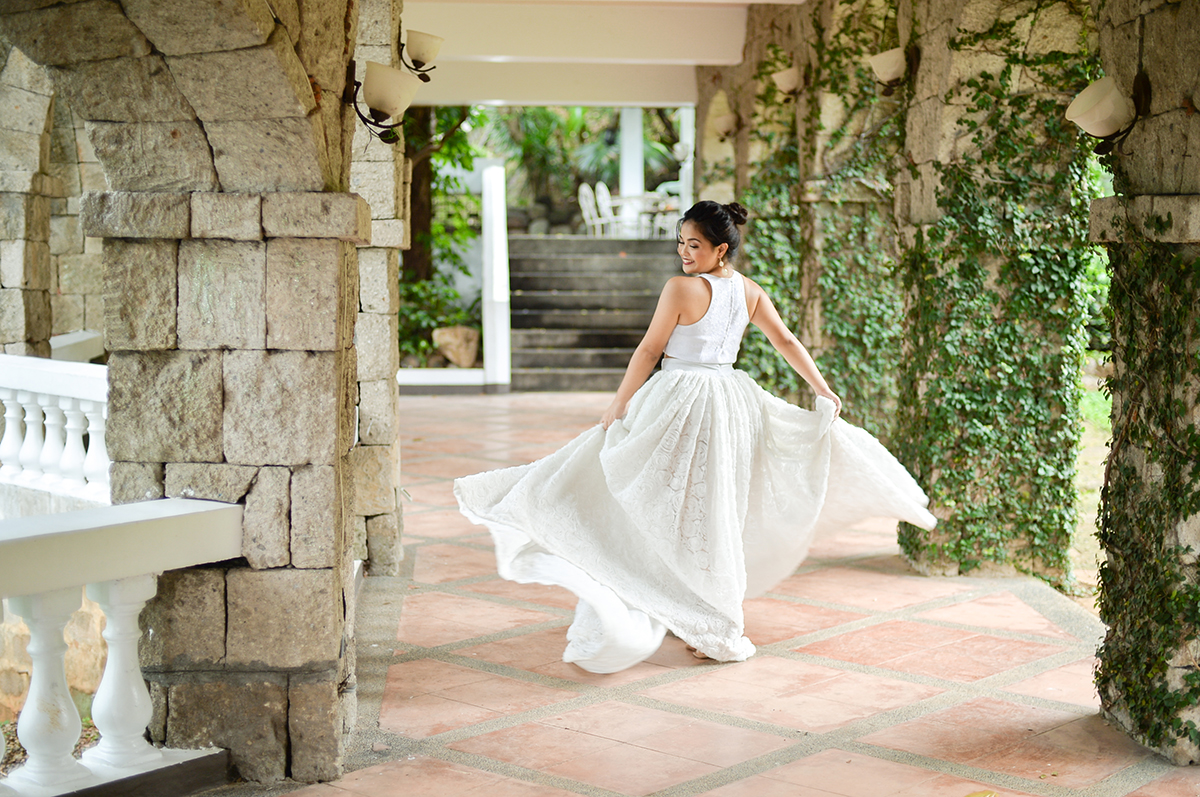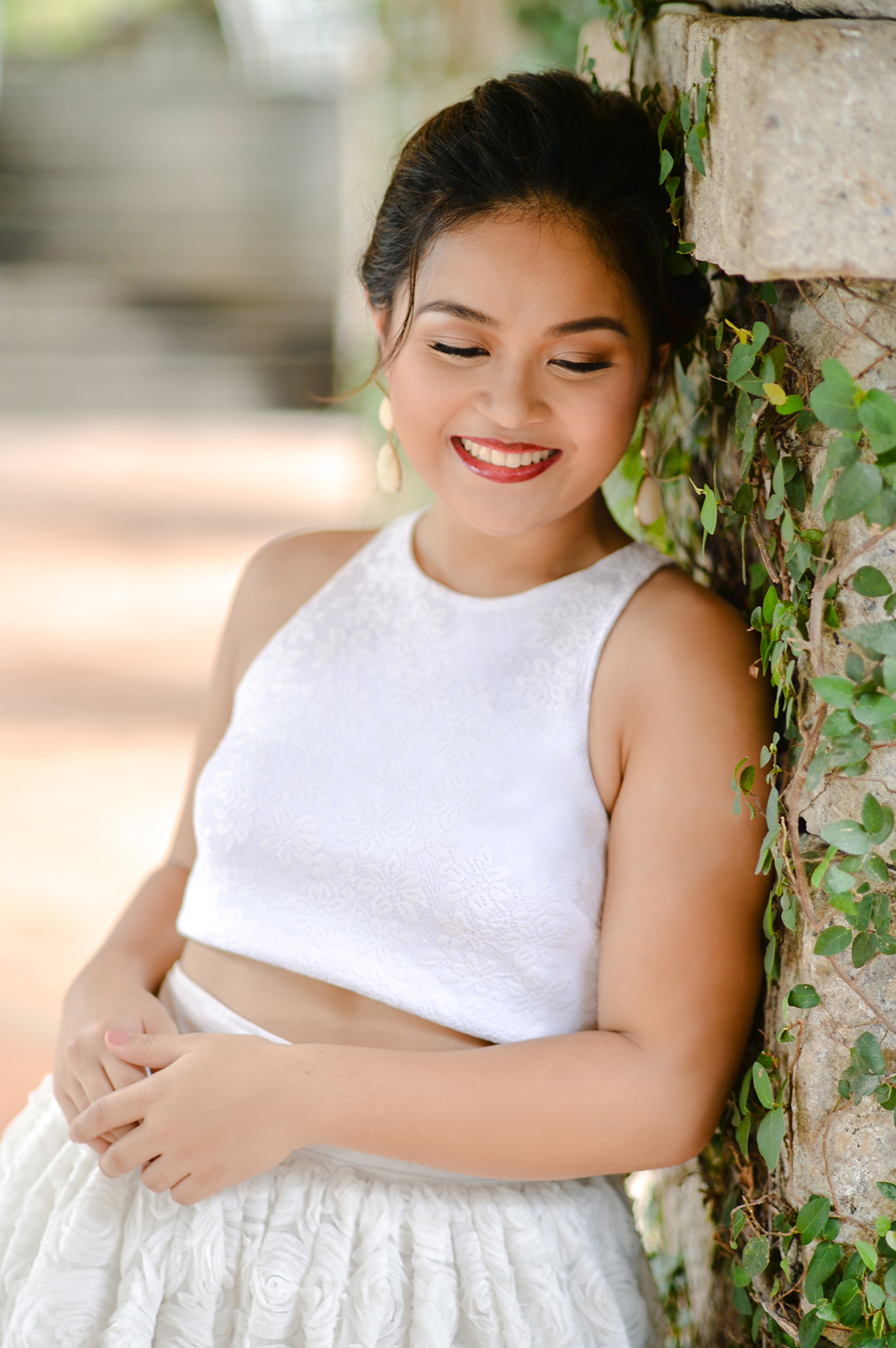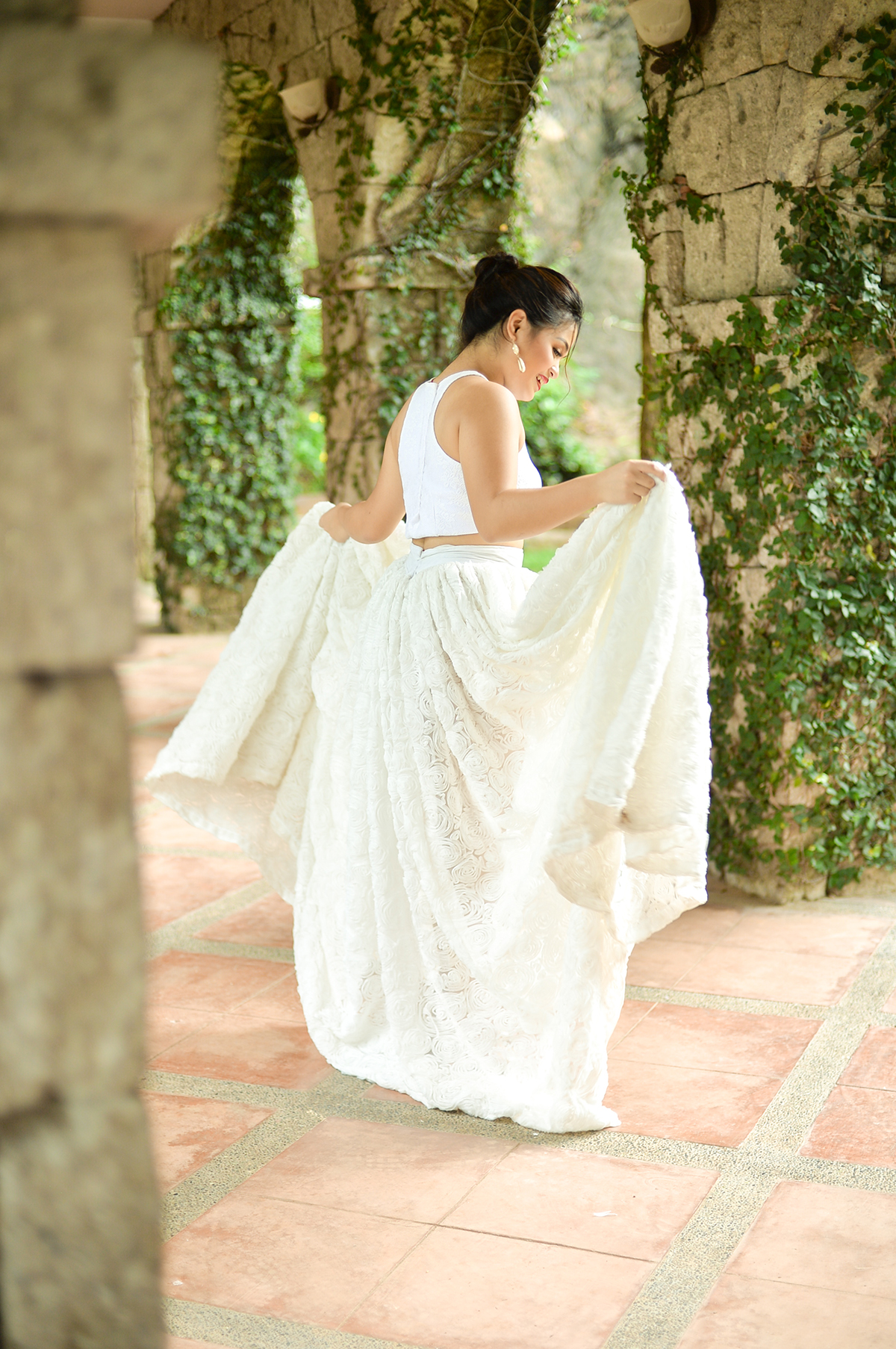 Where do we find ourselves wandering
around this spinning world?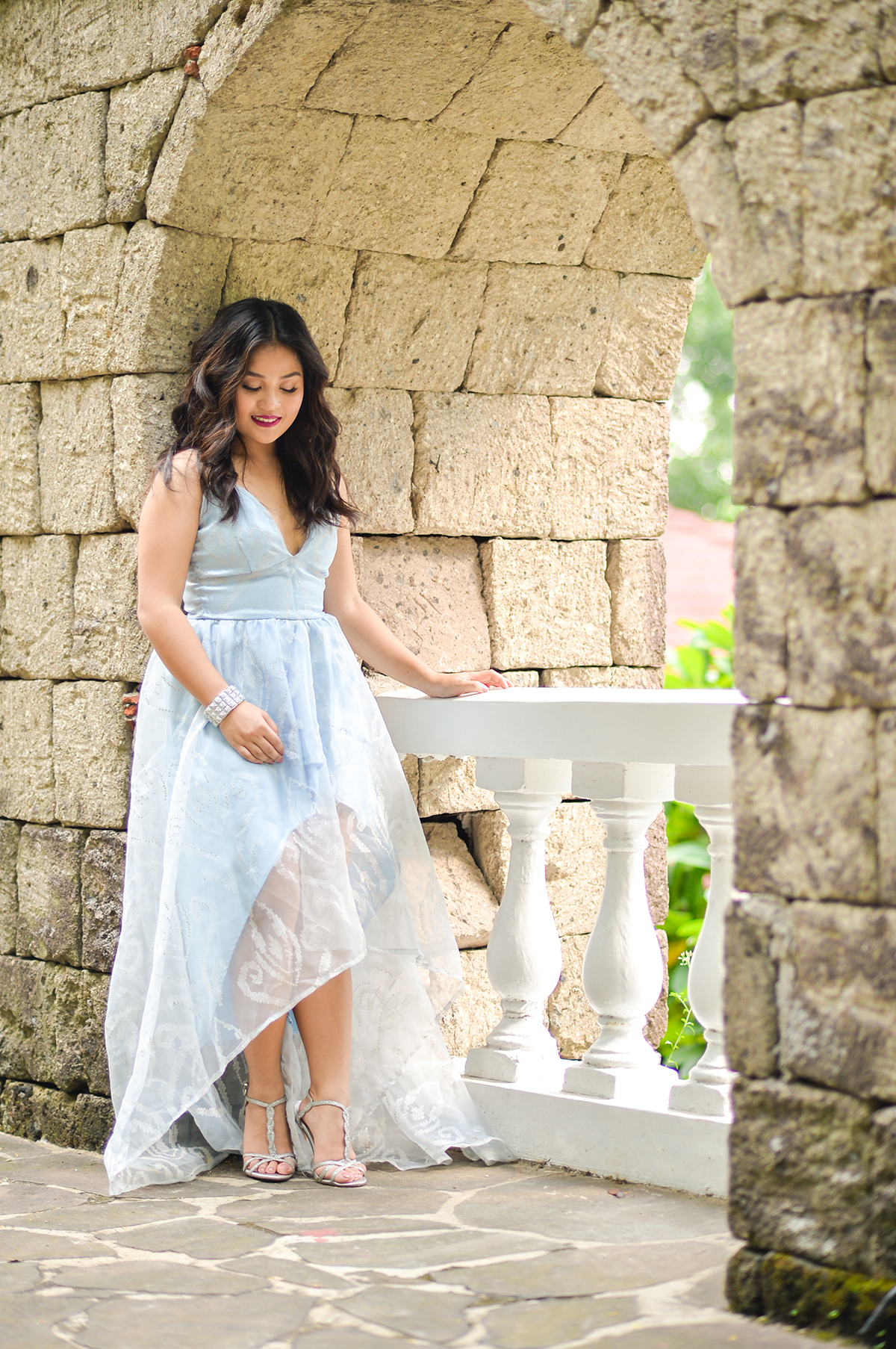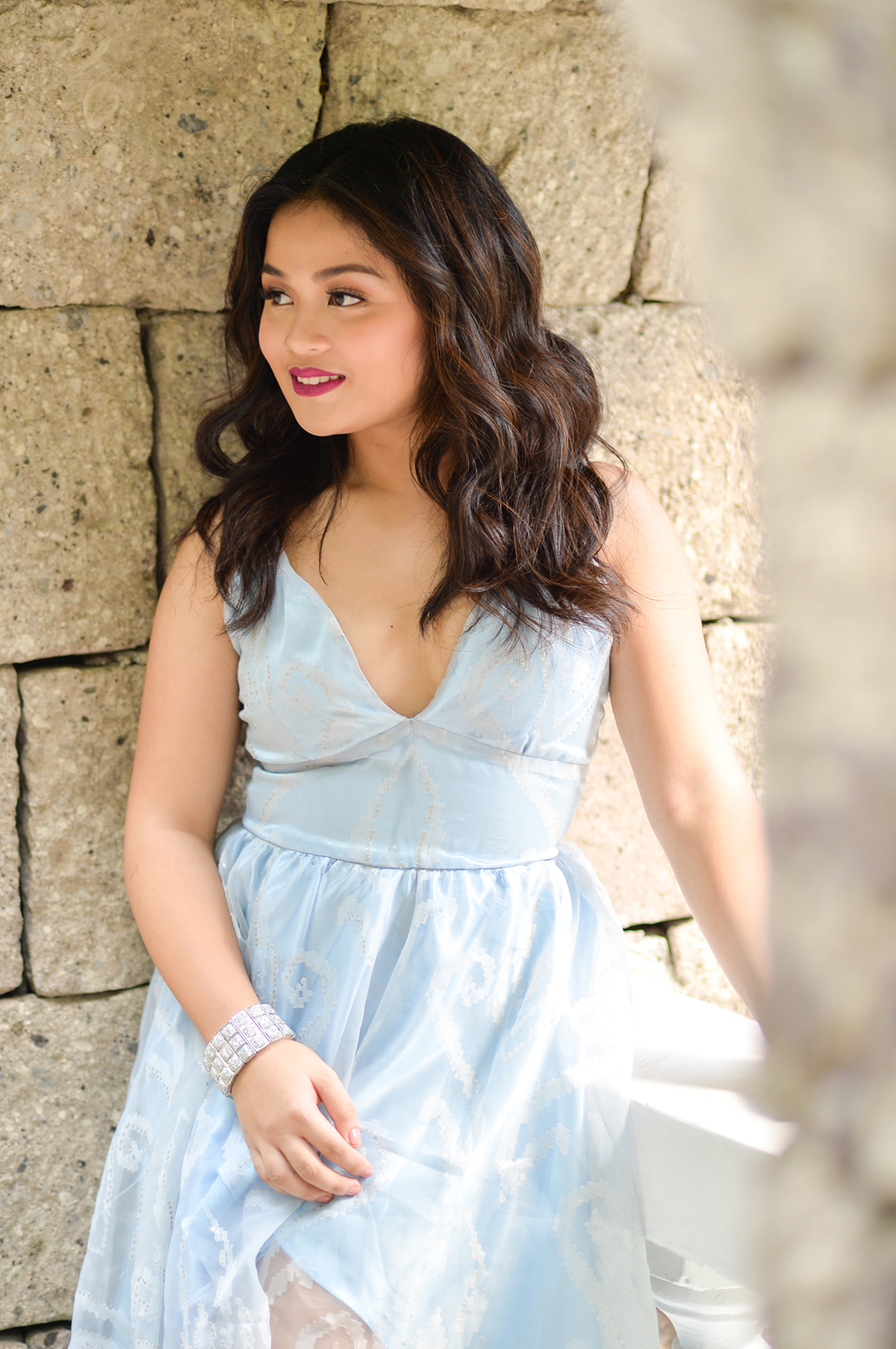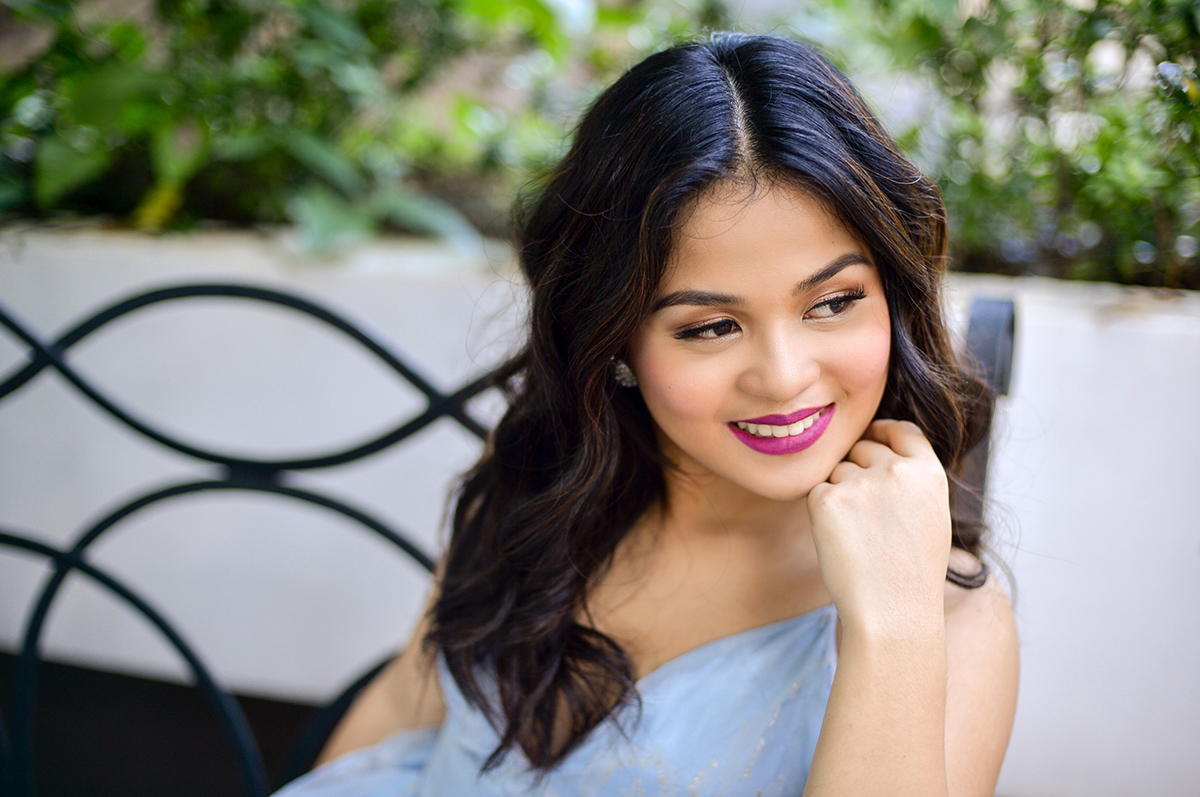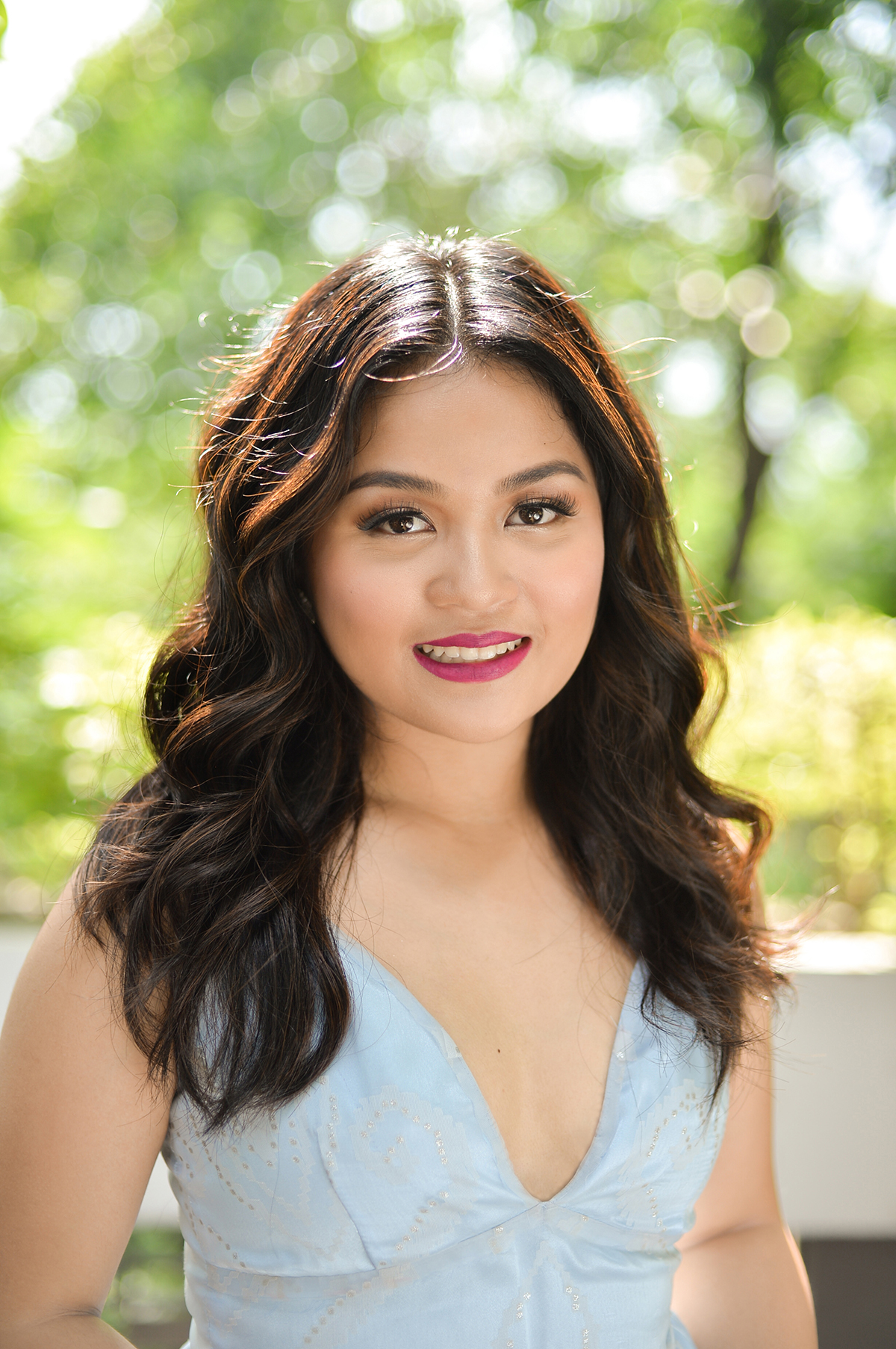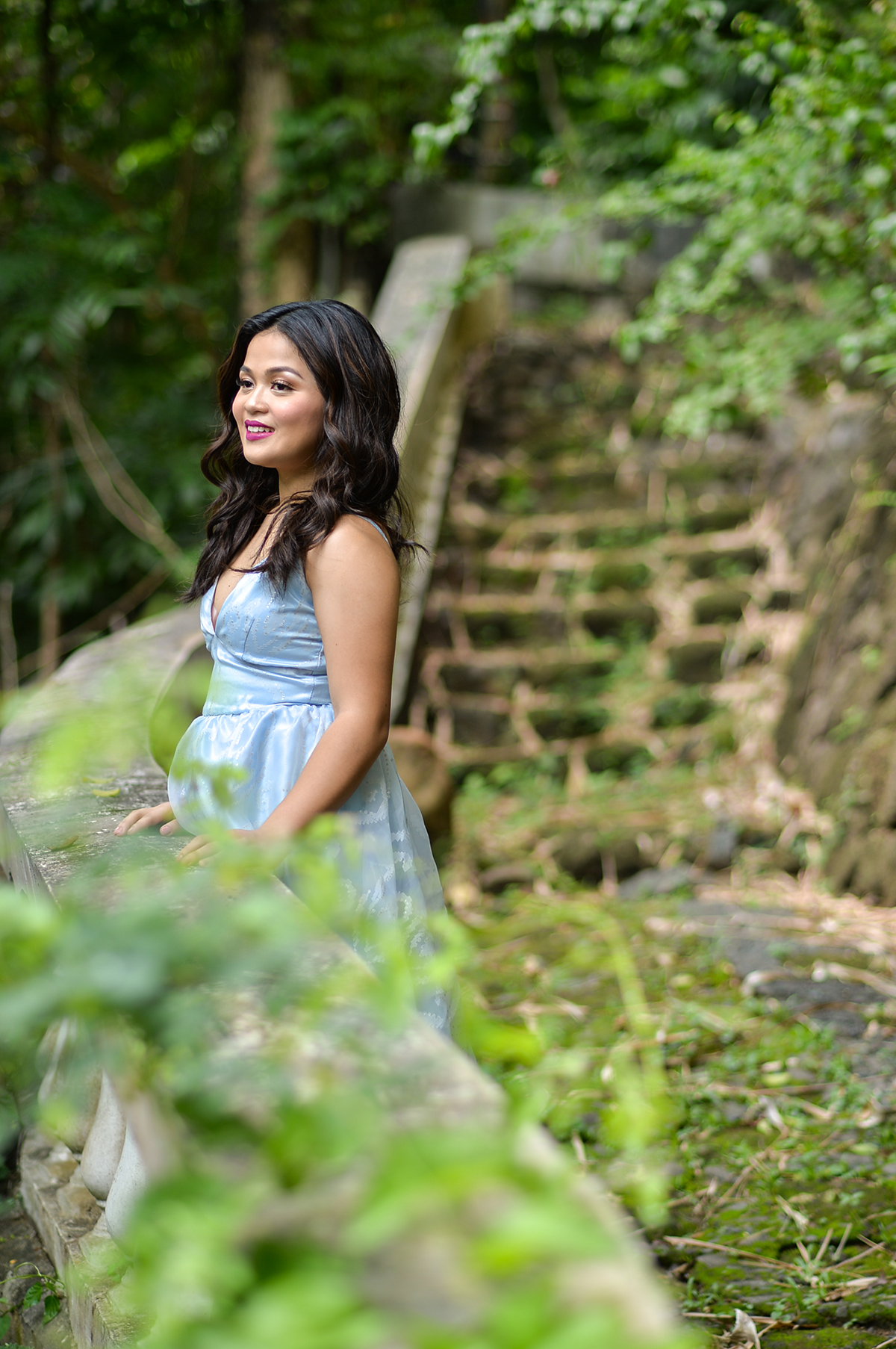 Take me to where
dreamers are visionaries
and dreams are realities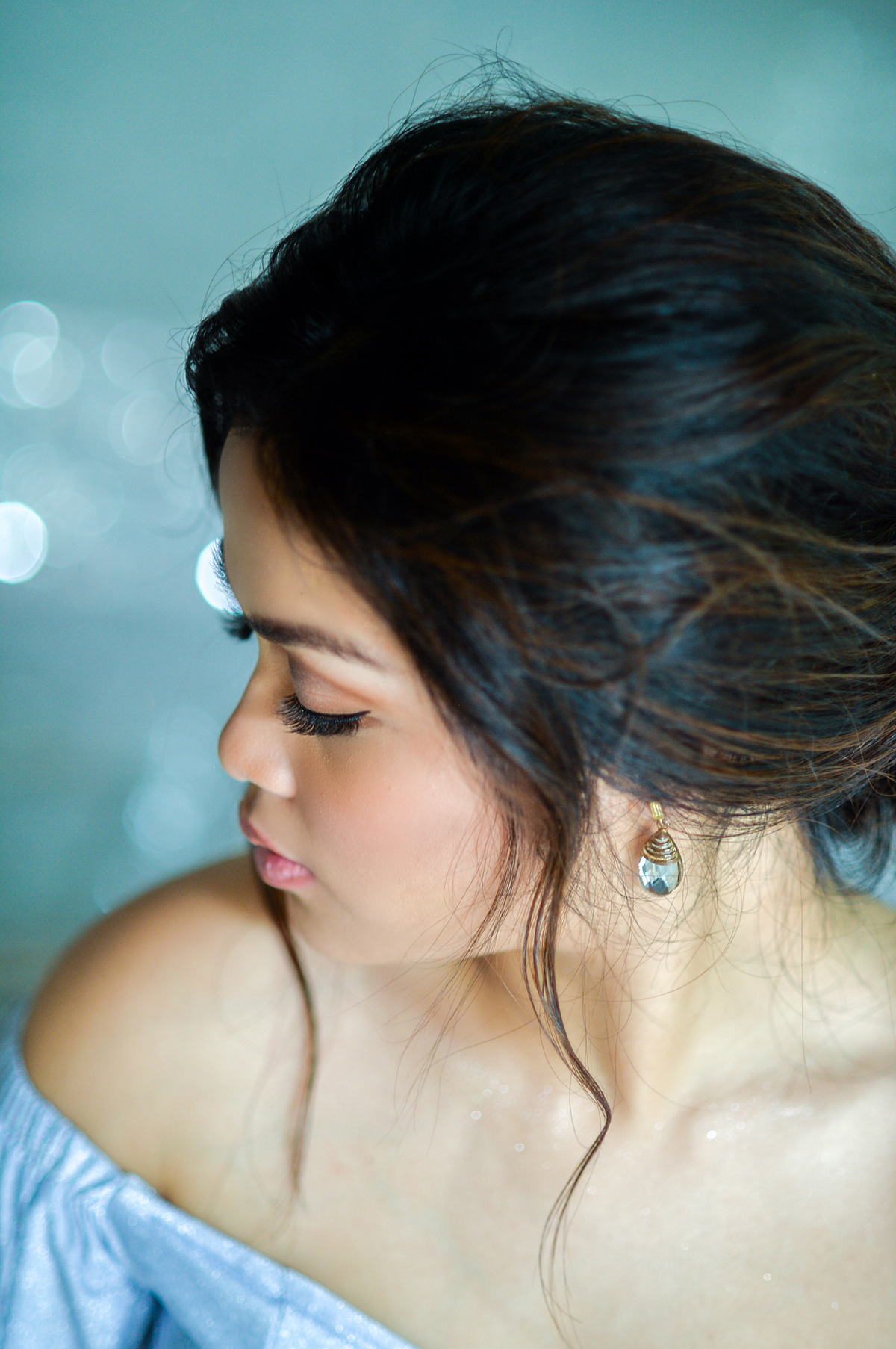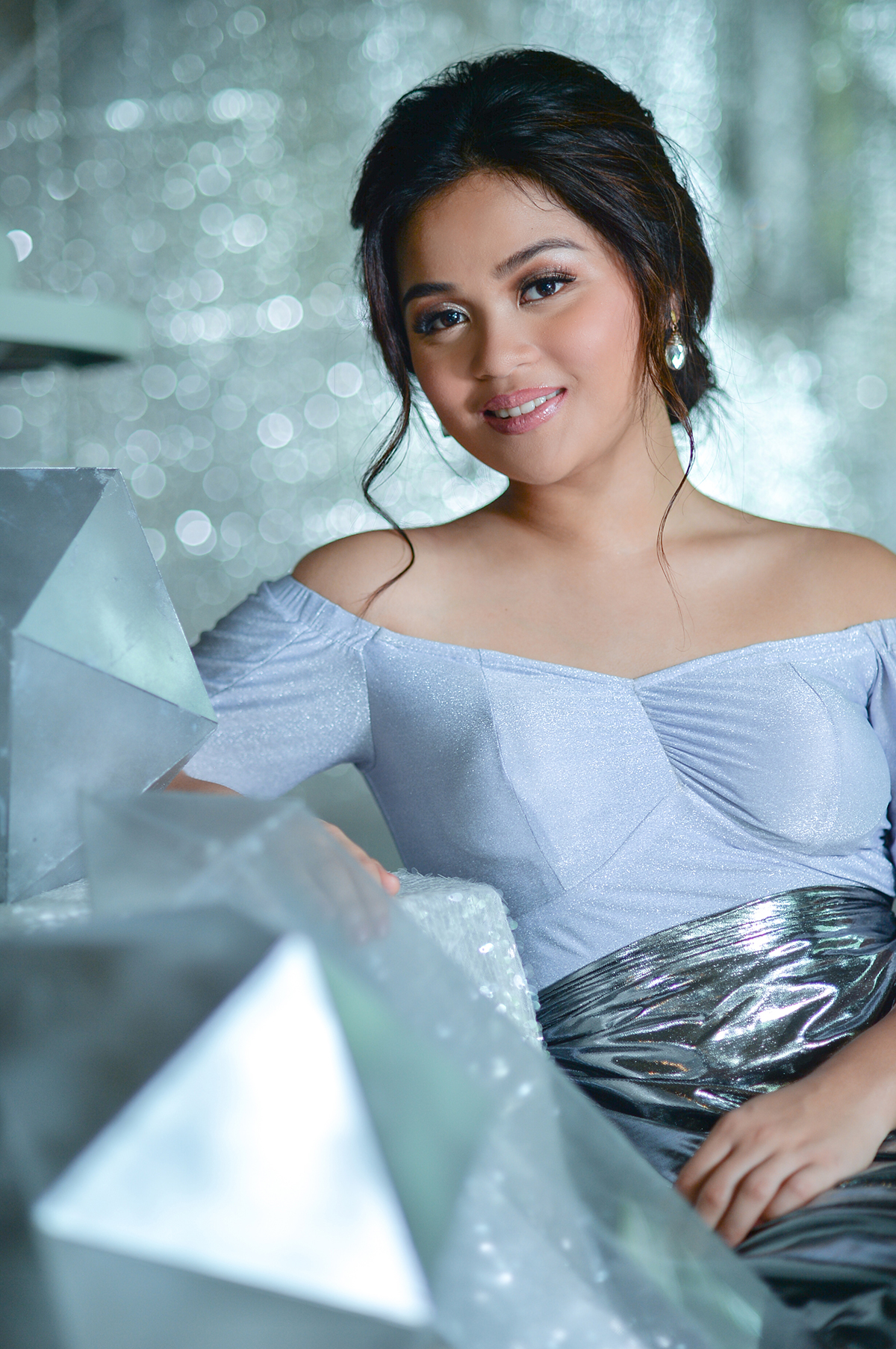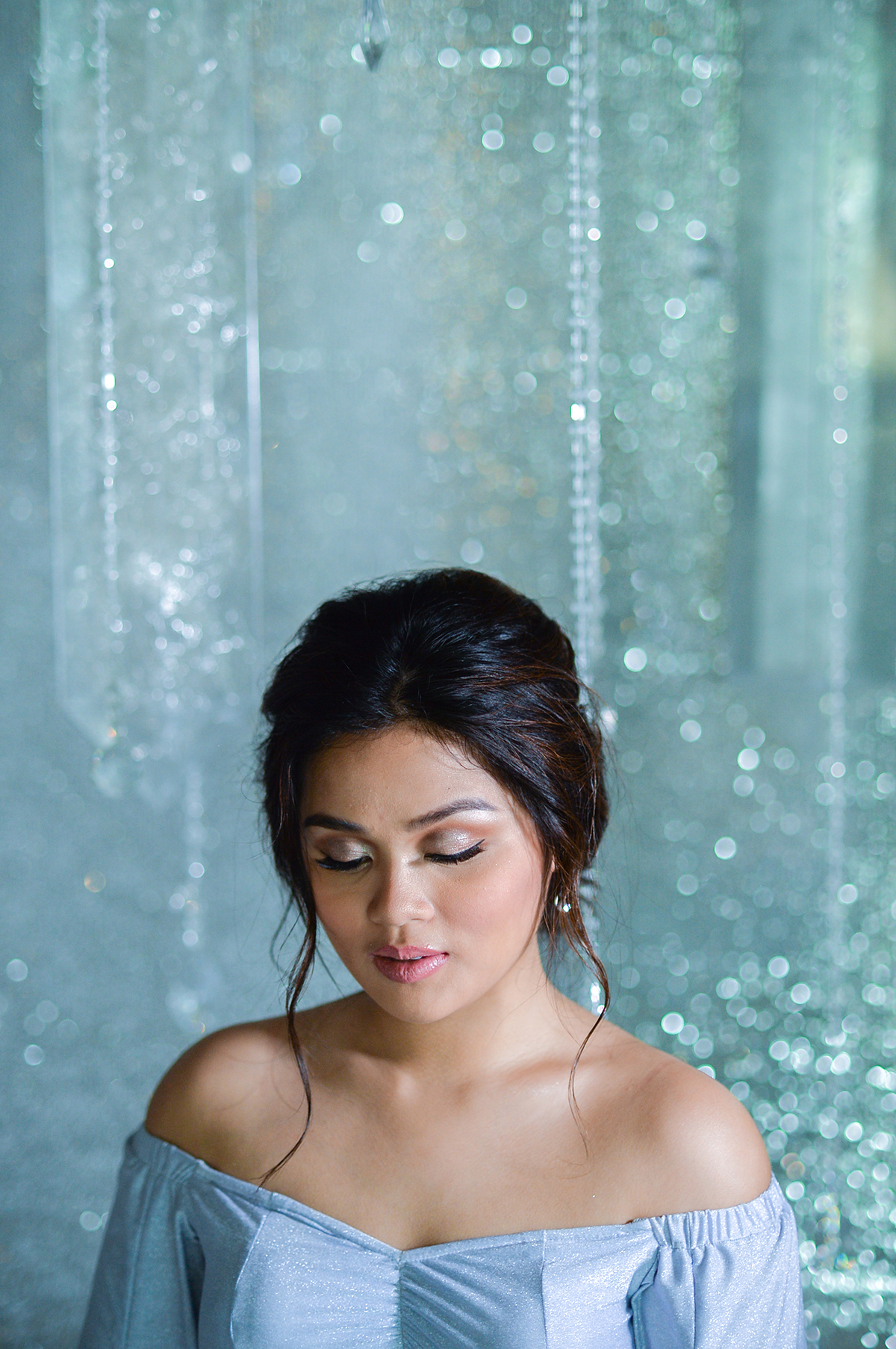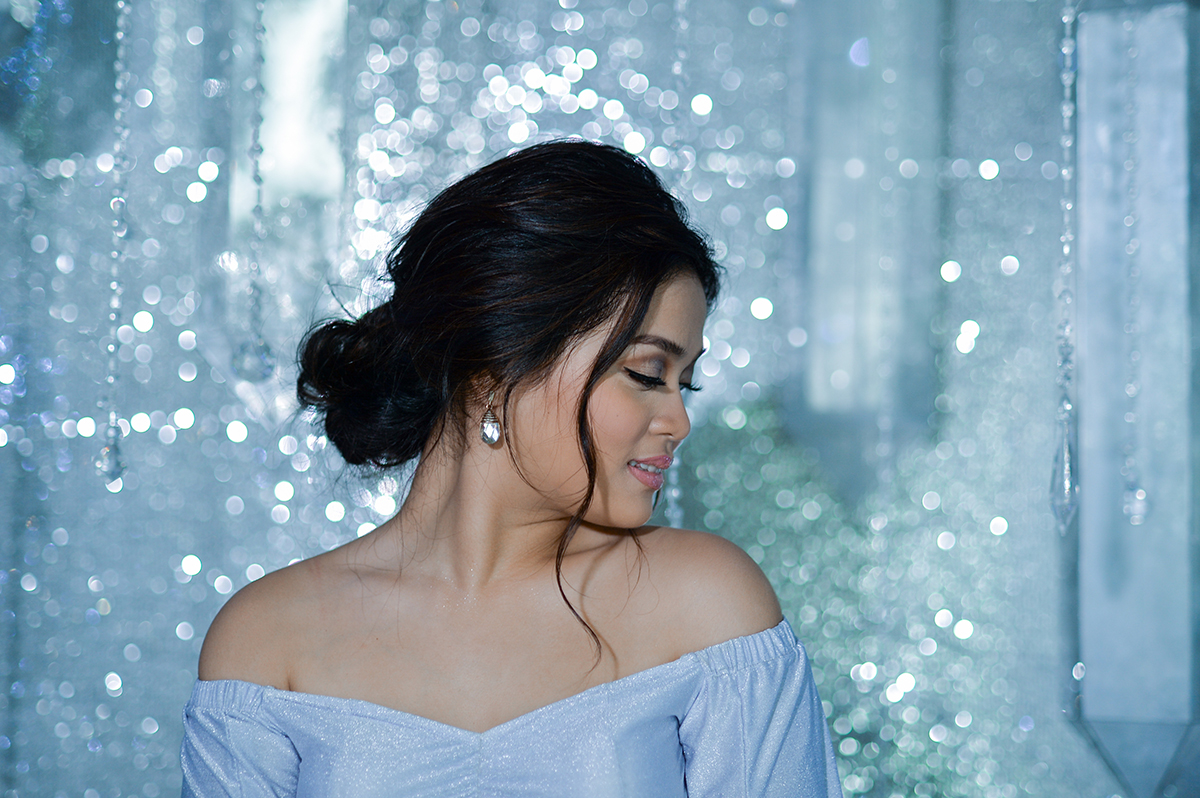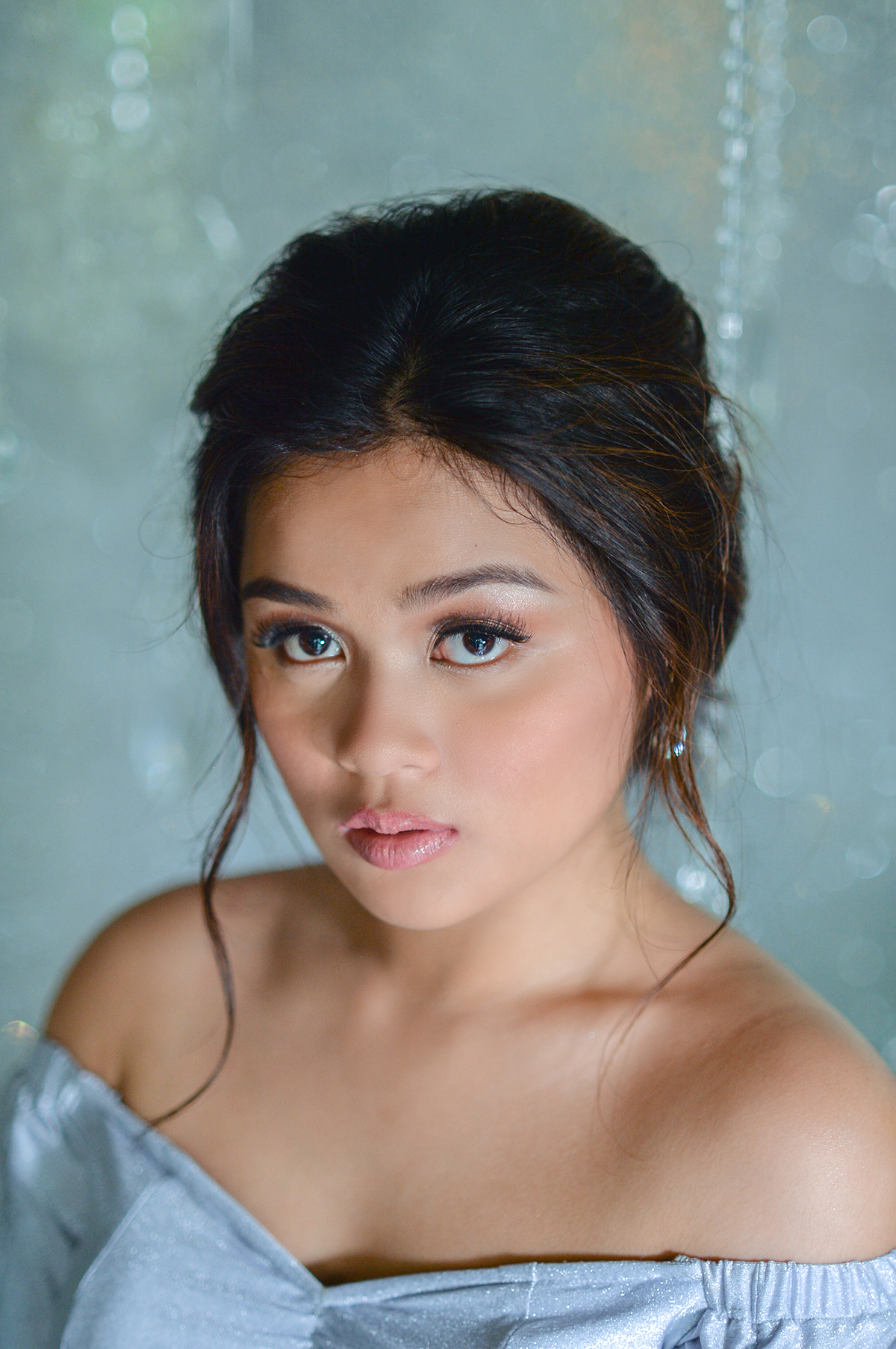 Photography: CELESTA by Happy Folks
Planning: Bespoke Manila
Styling: Tipping Point Collective
Venue: Alpadi Estate