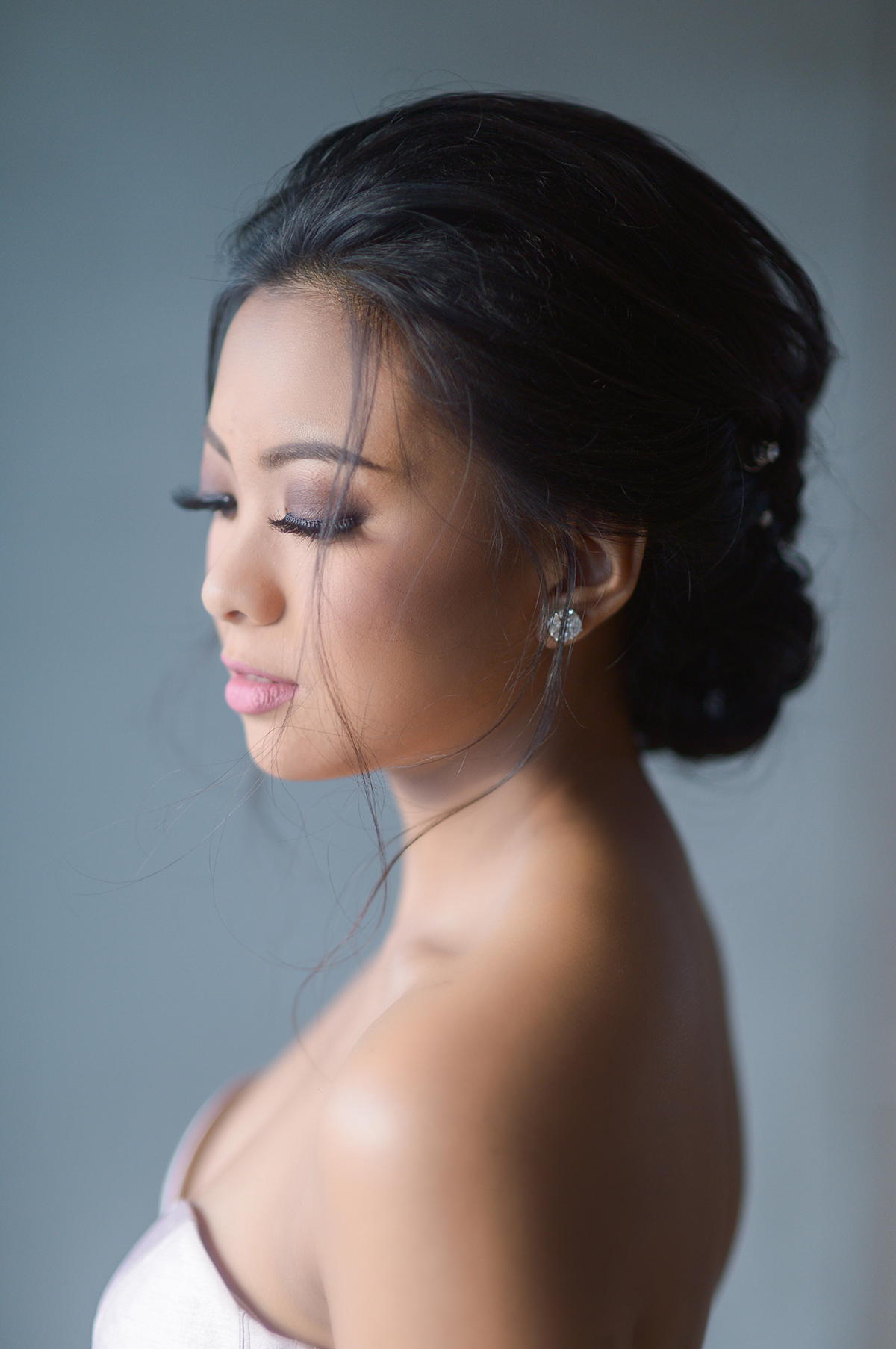 The night overflowed with melodies and harmonies like none you've ever seen. Music played through the crowd with such fluidity as a breeze through the trees, and felt just as refreshing. Yanni glowed beautifully all through the songs, dancing and laughter of the night. She is undeniably a talented and fascinating lady that we are truly blessed to have crossed paths with.
Open your ears to
the melody of this world
so that your heart may hear
the harmony of the universe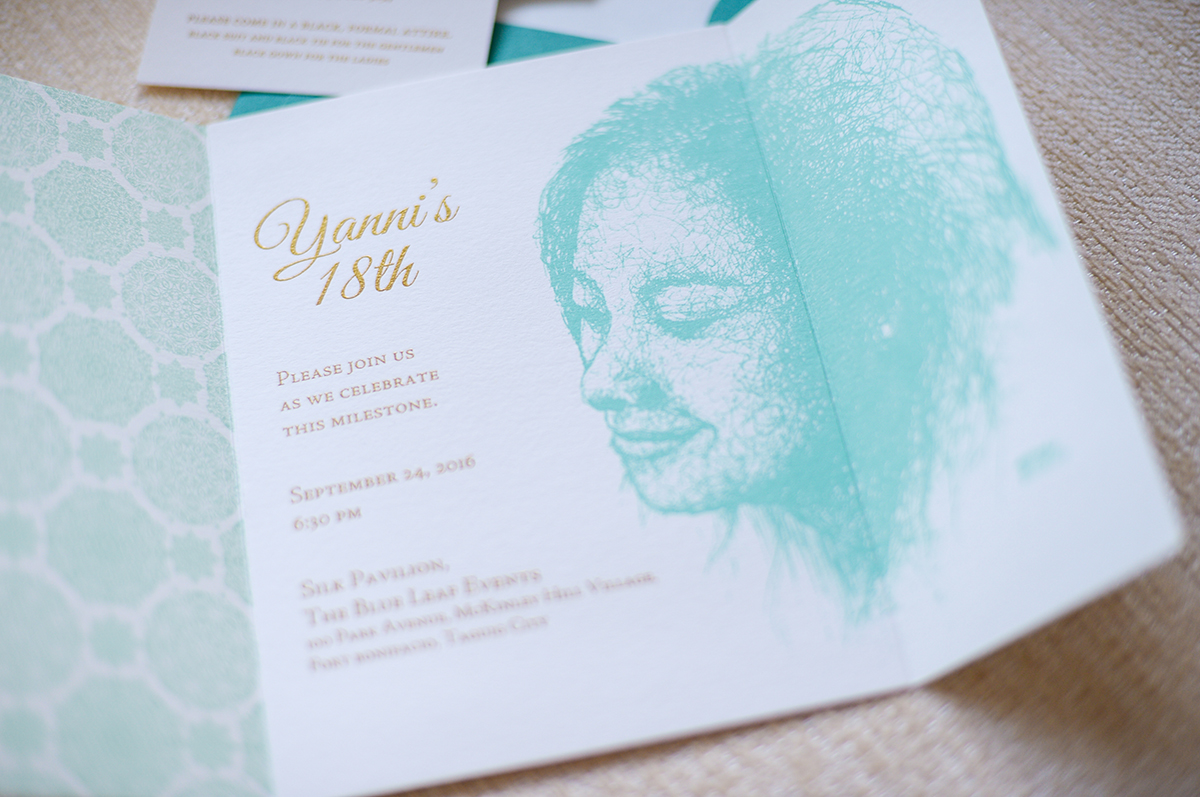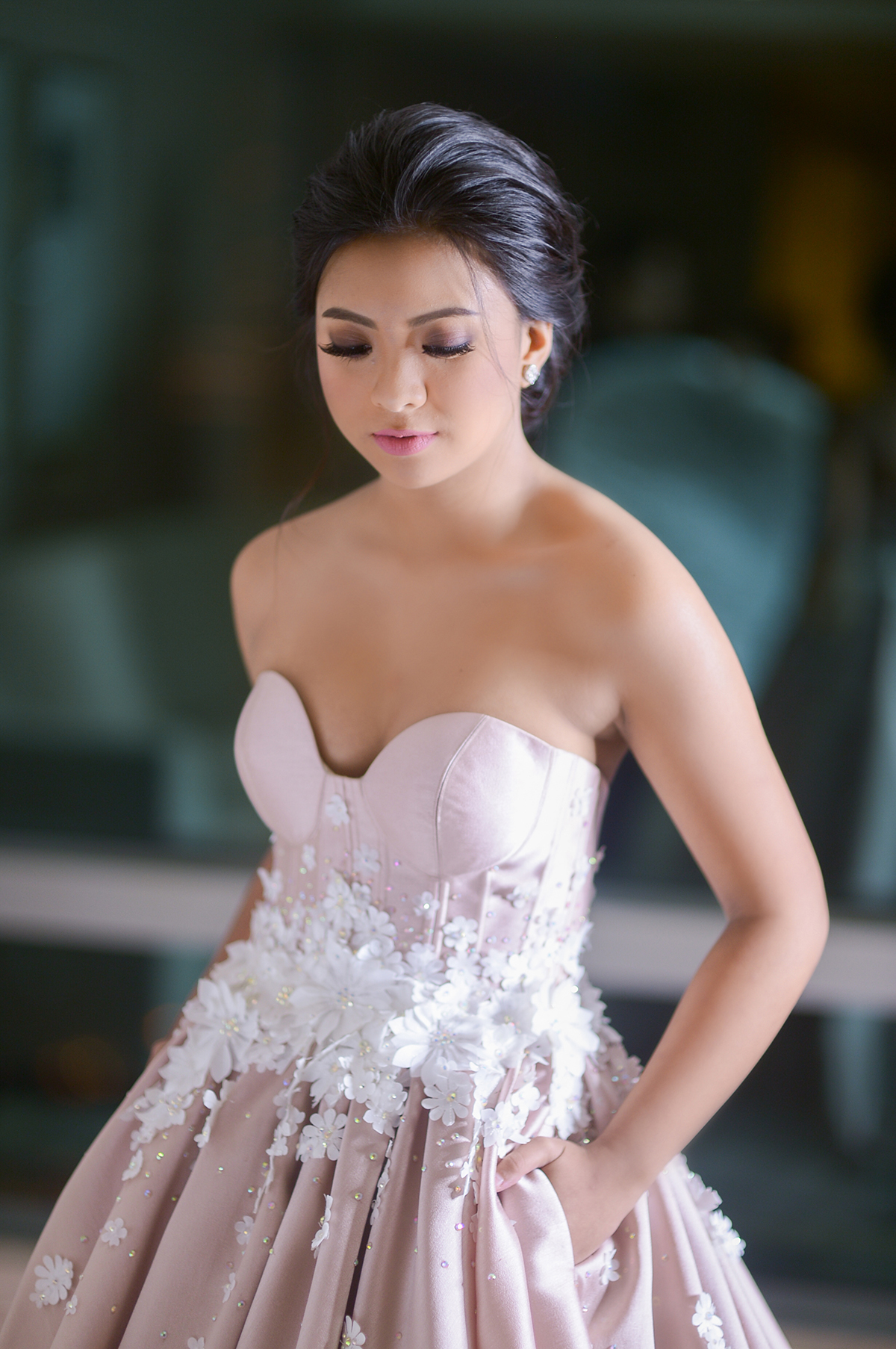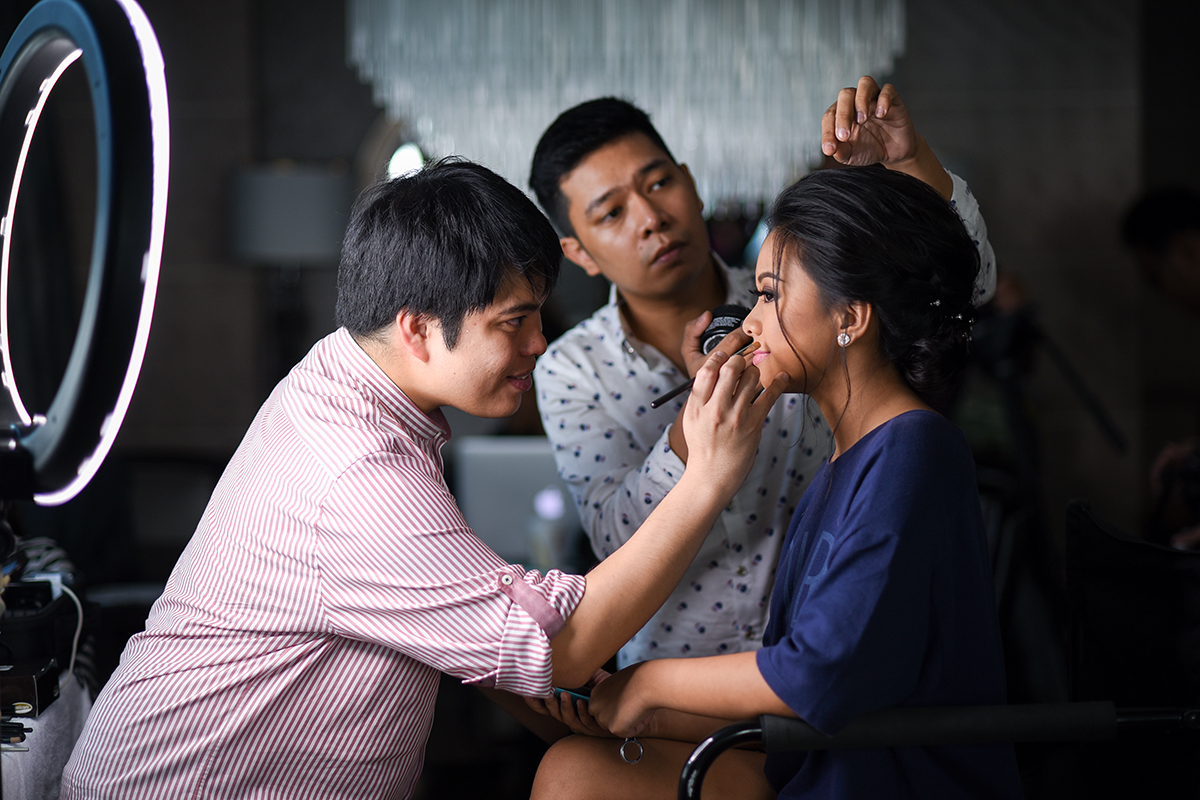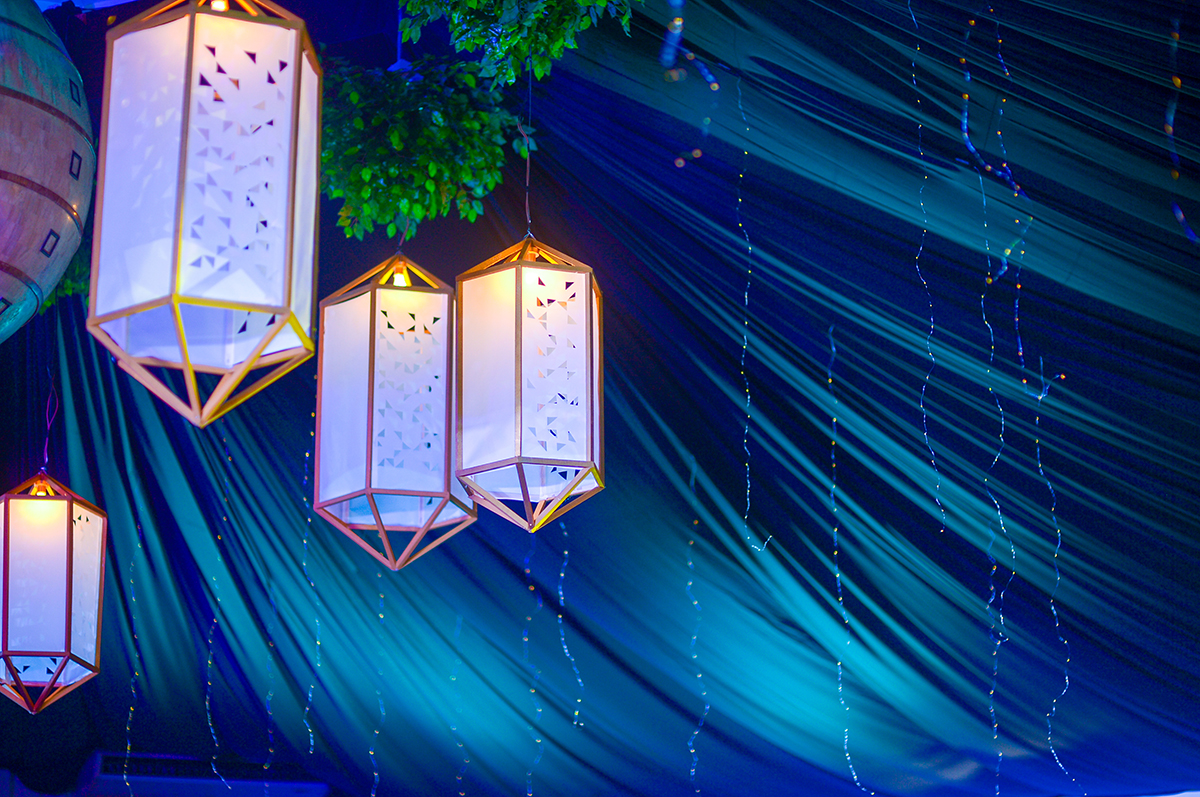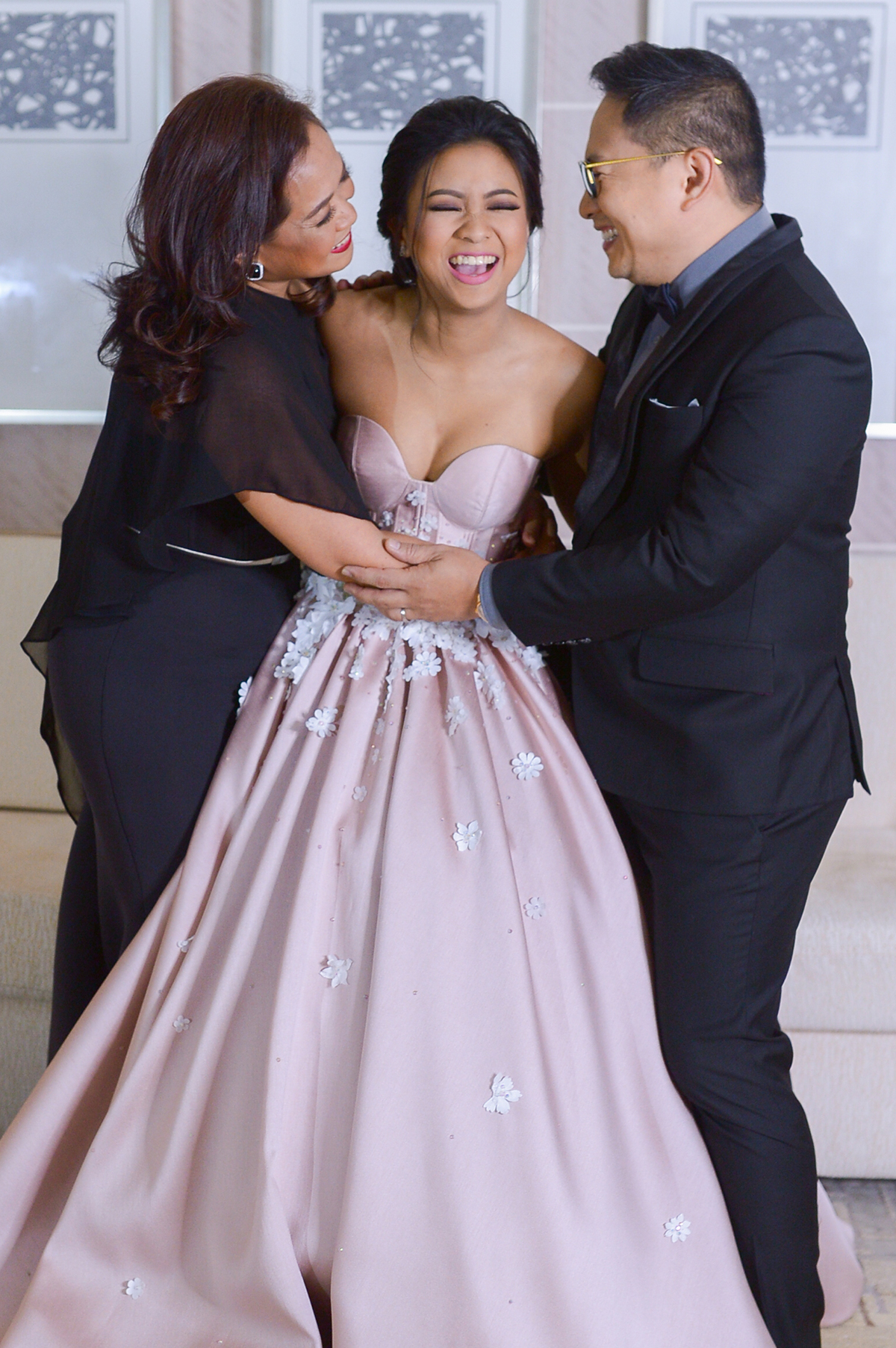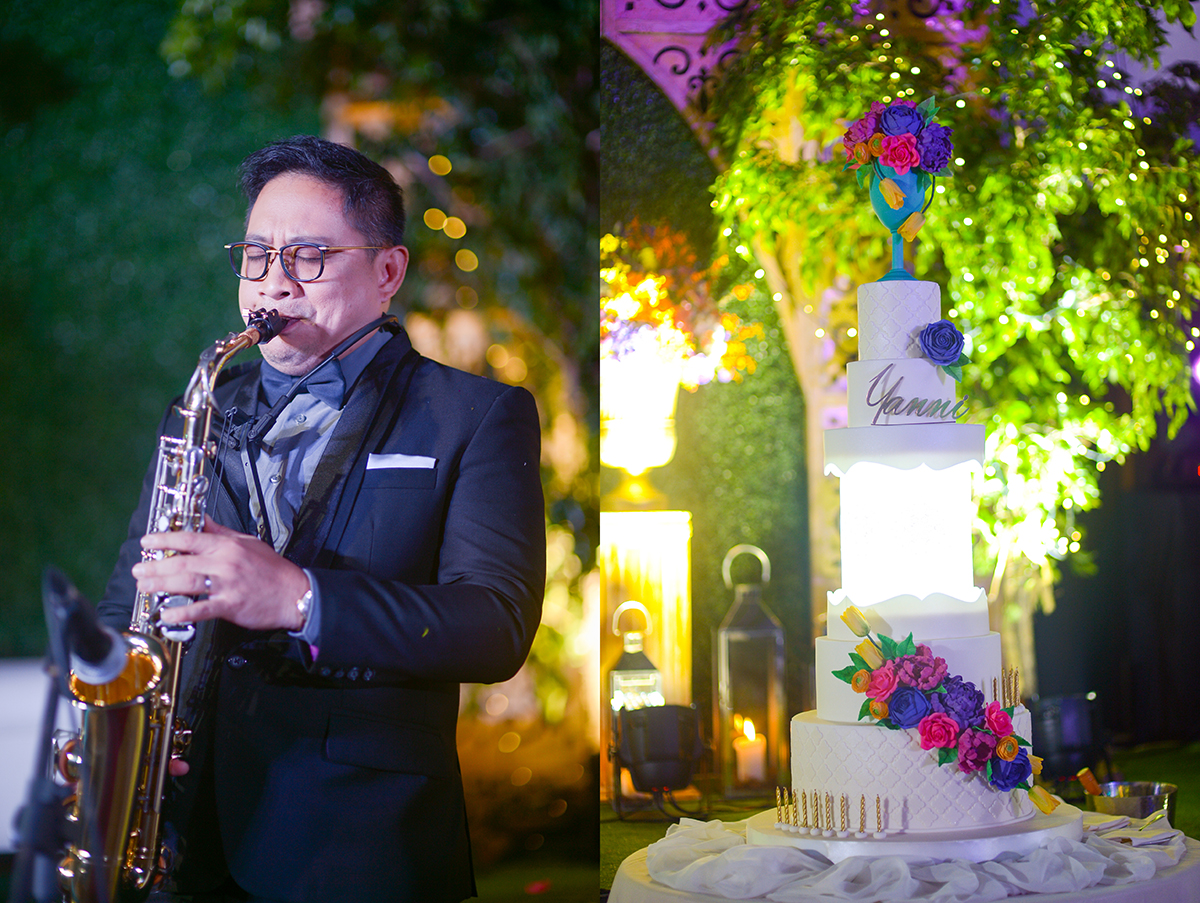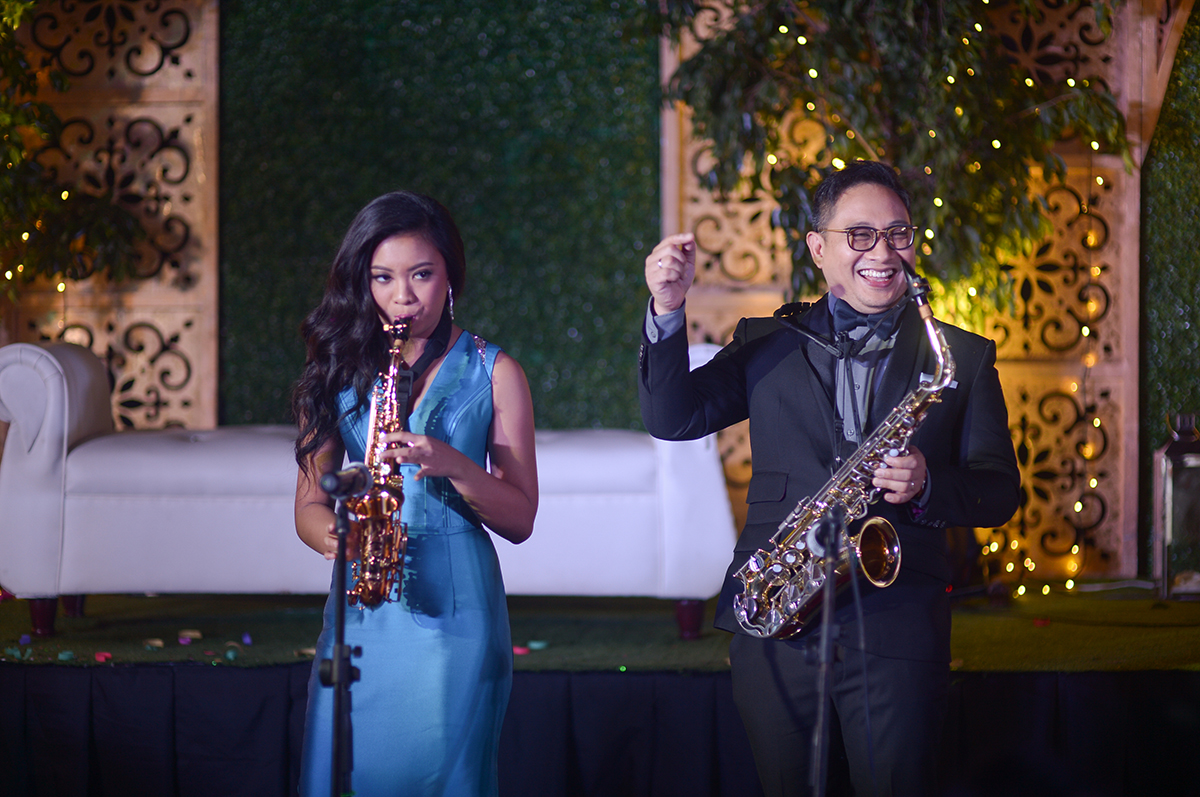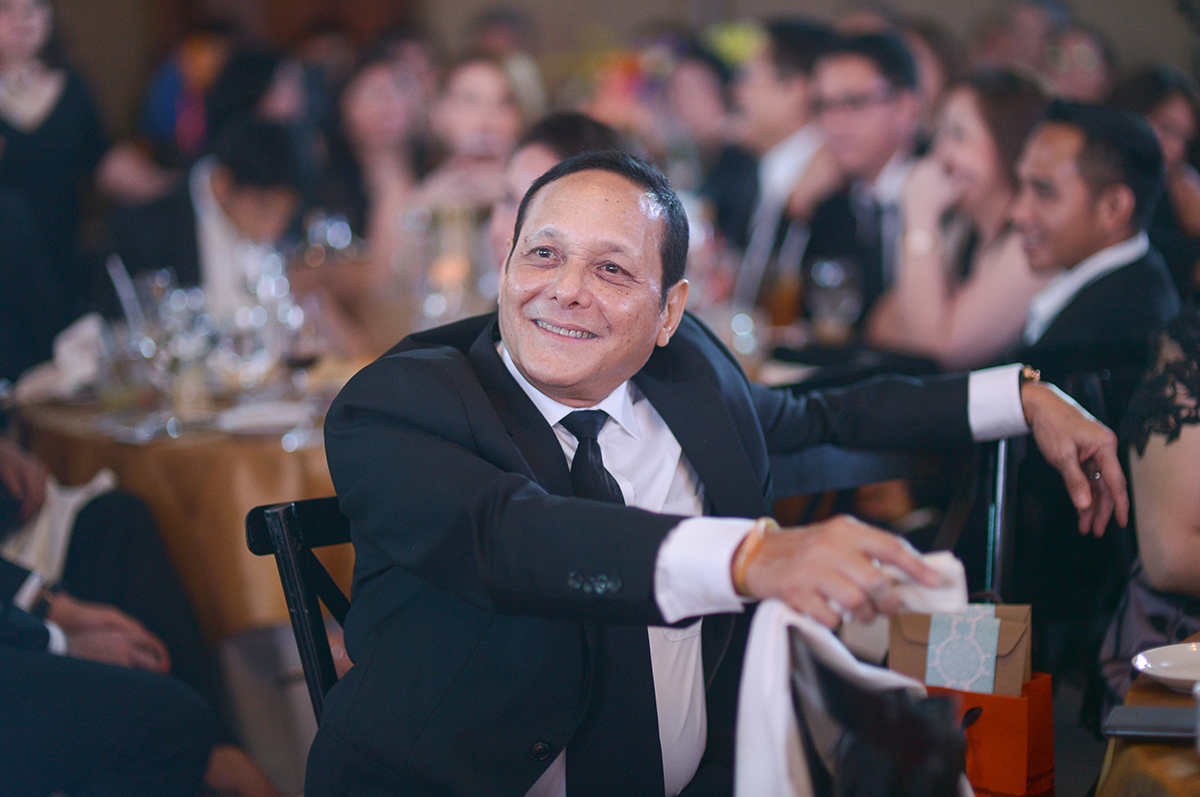 Let the passion of your spirit
fuel the your music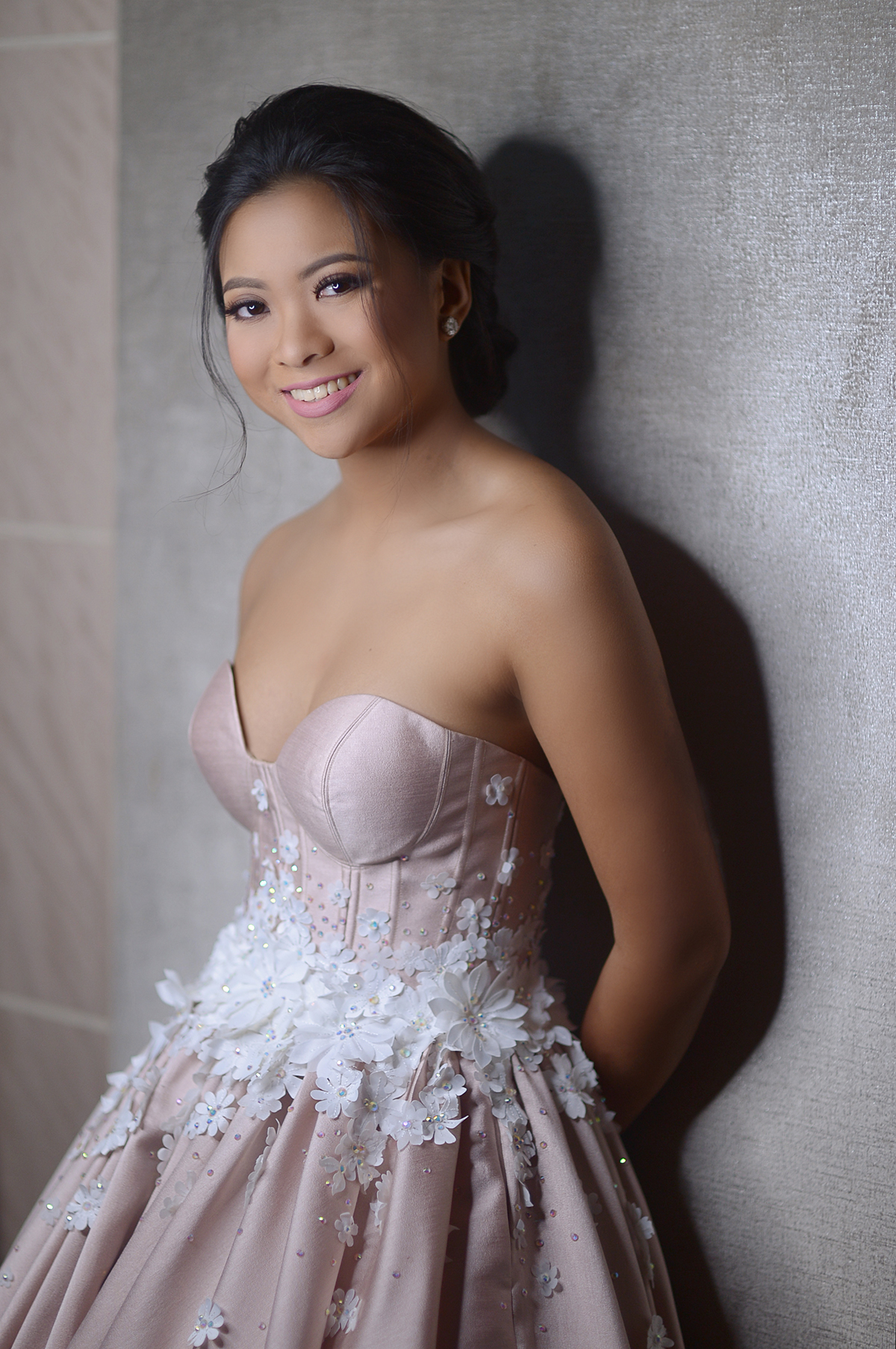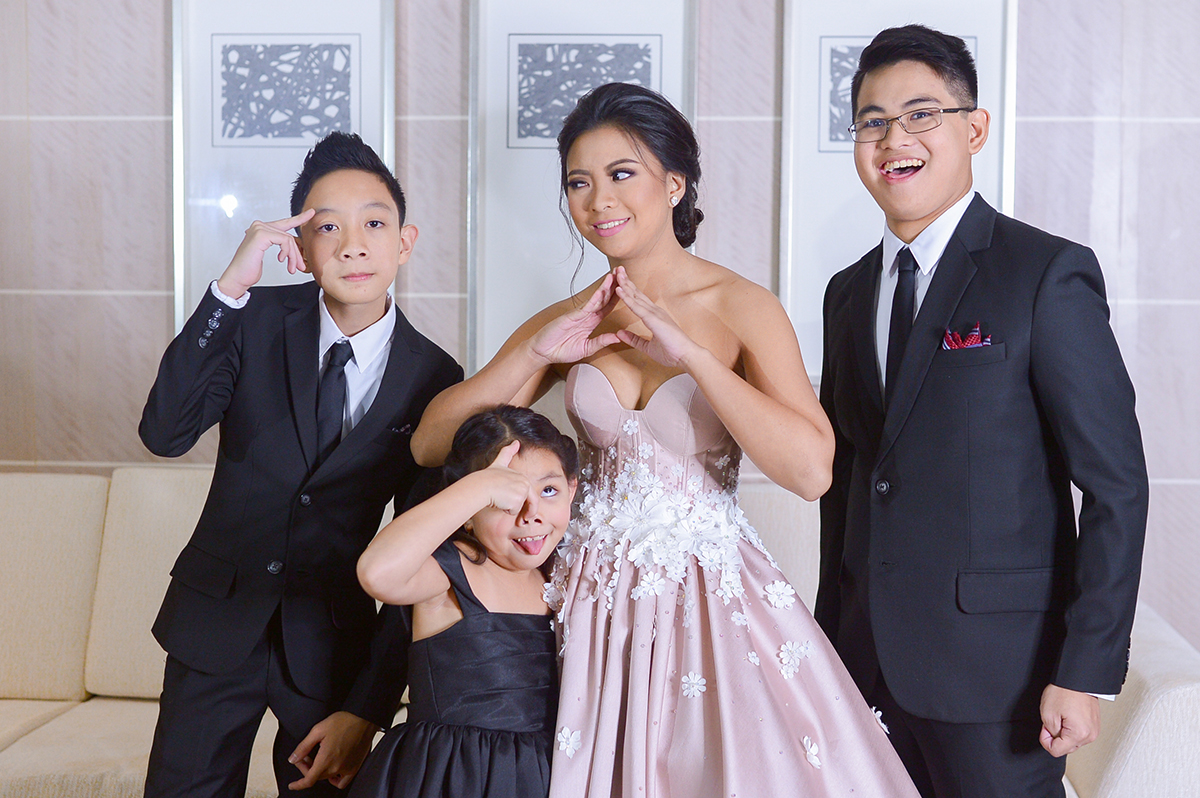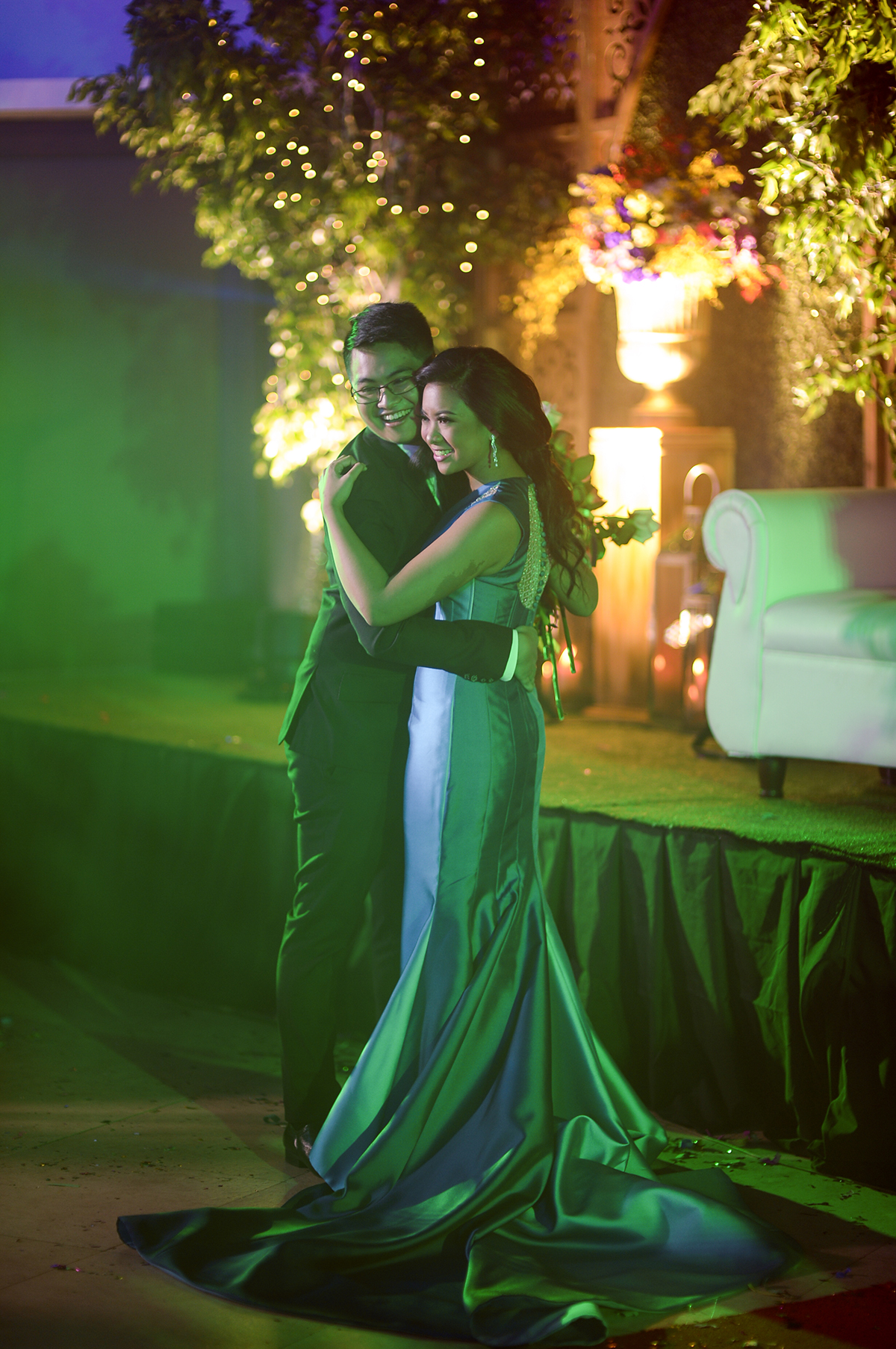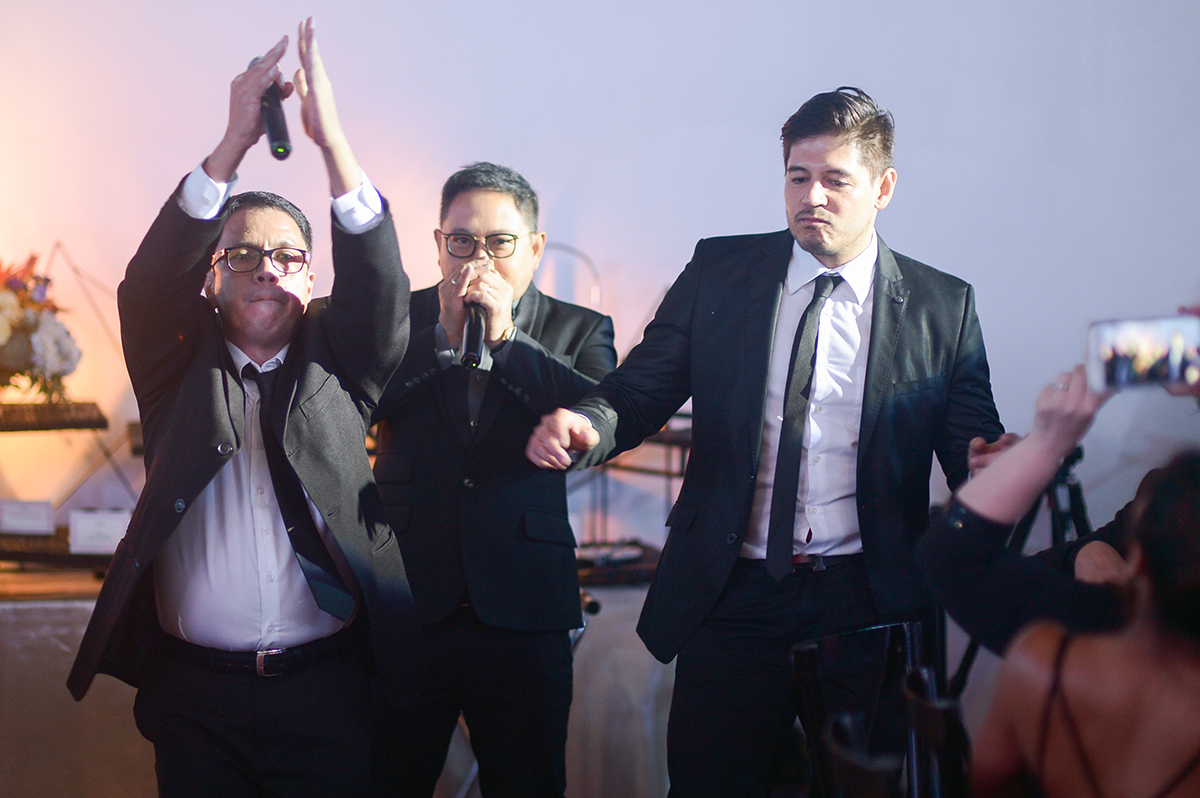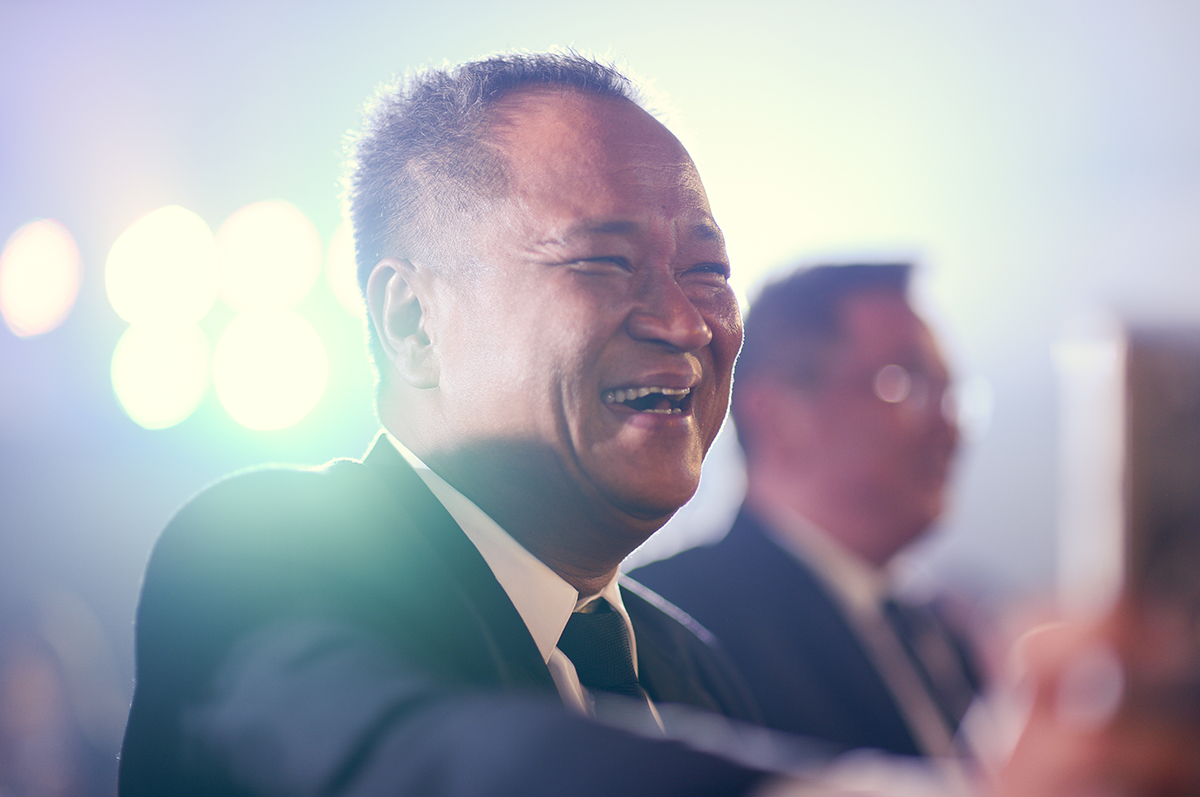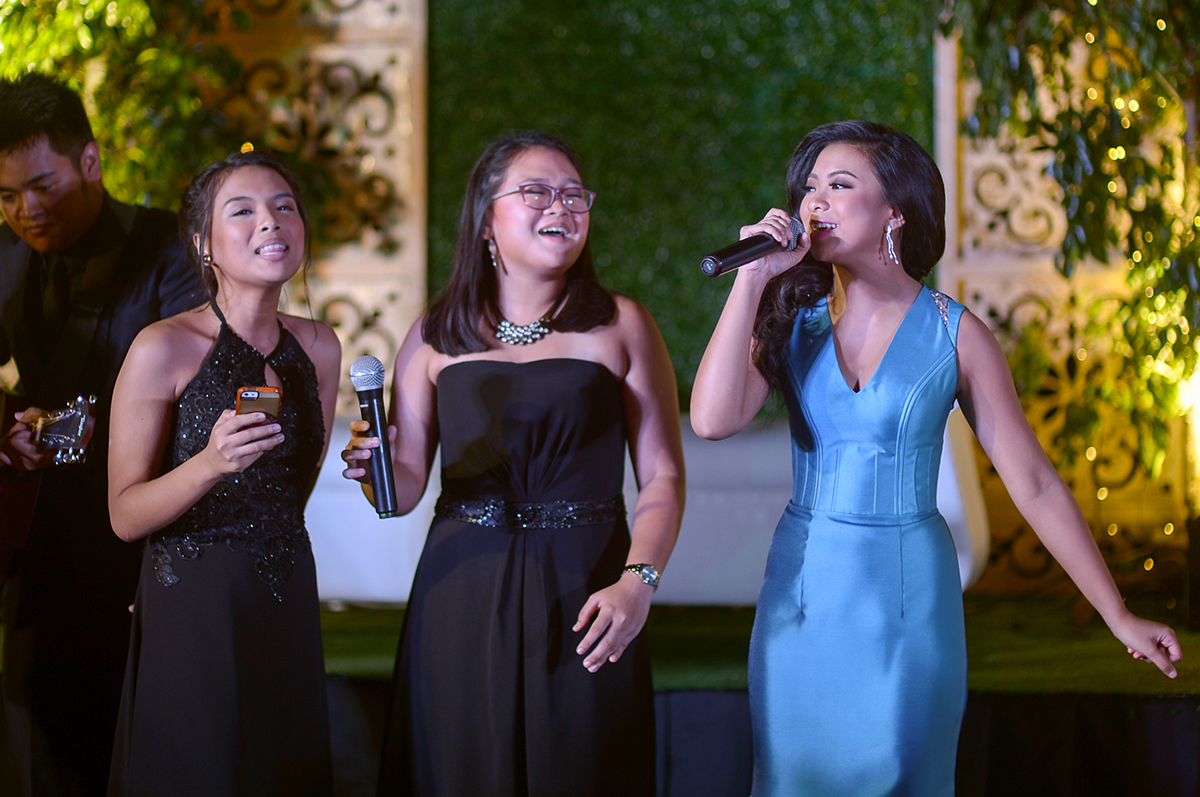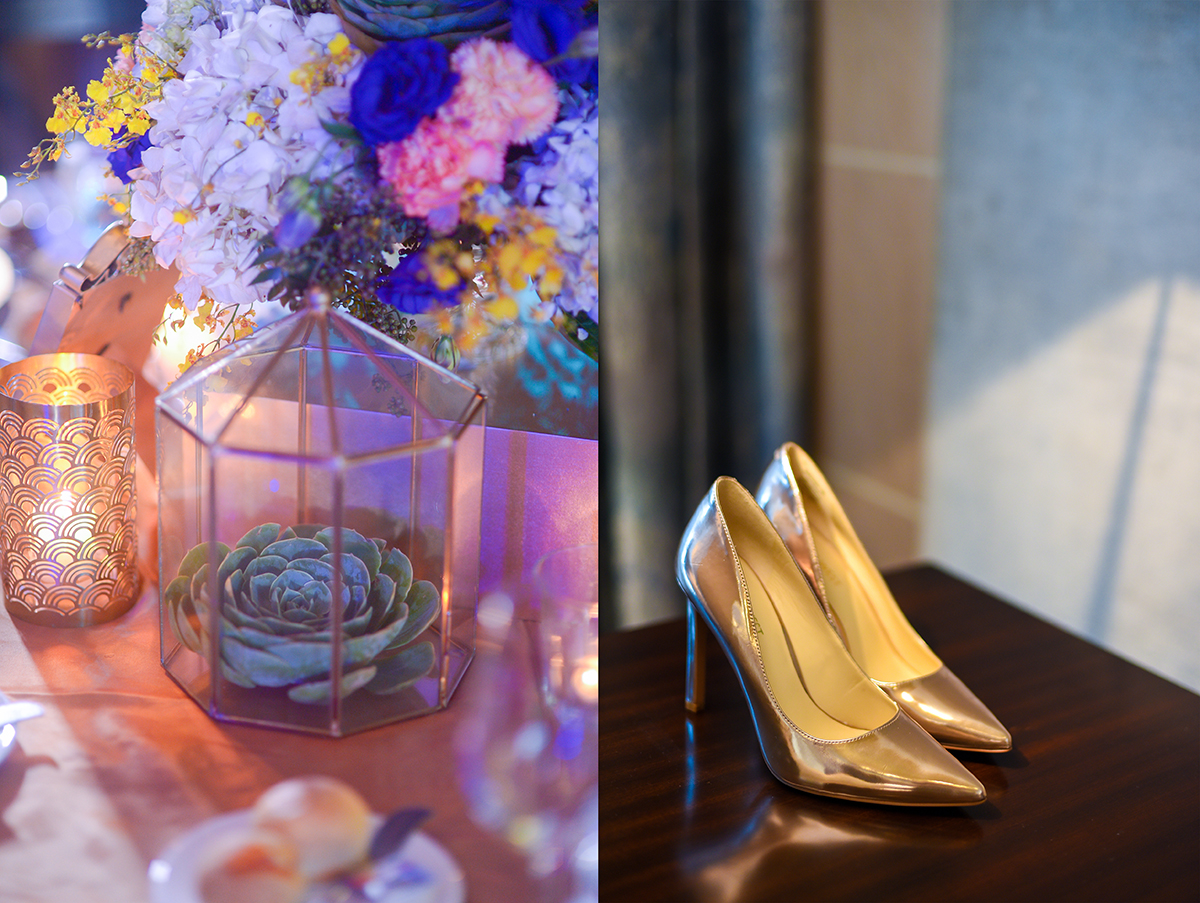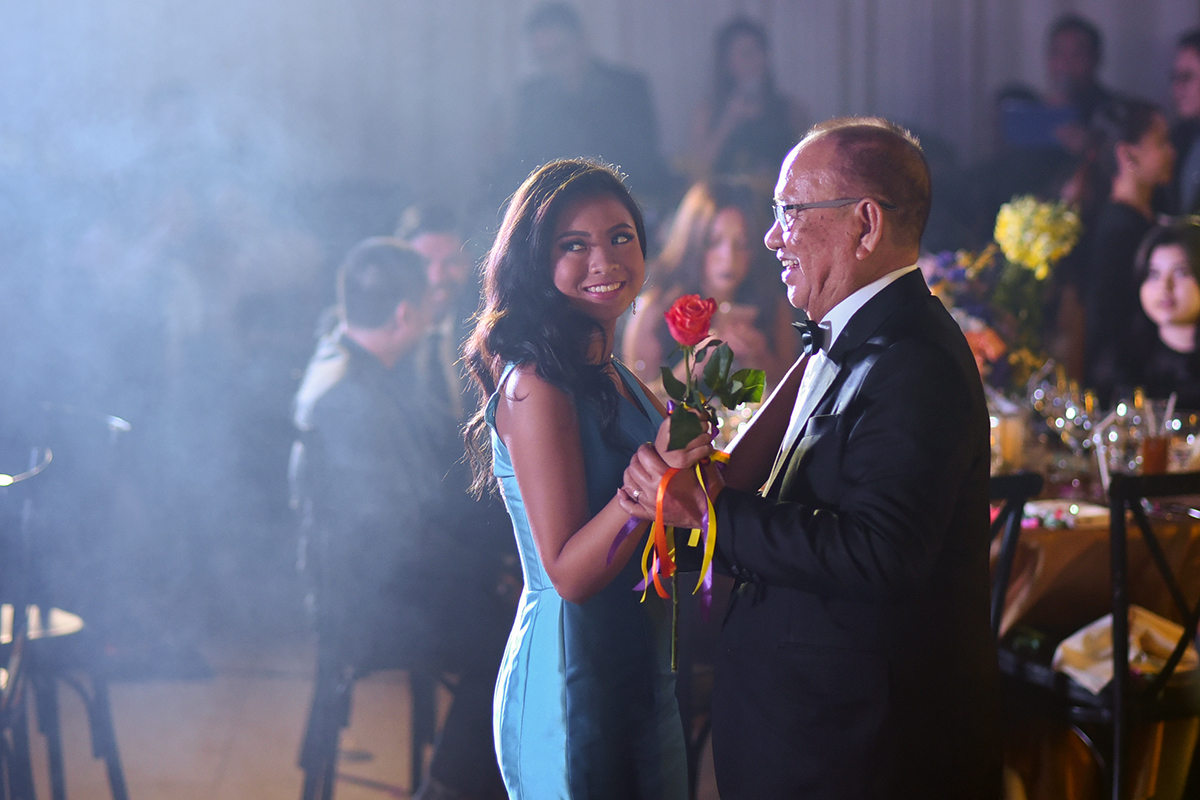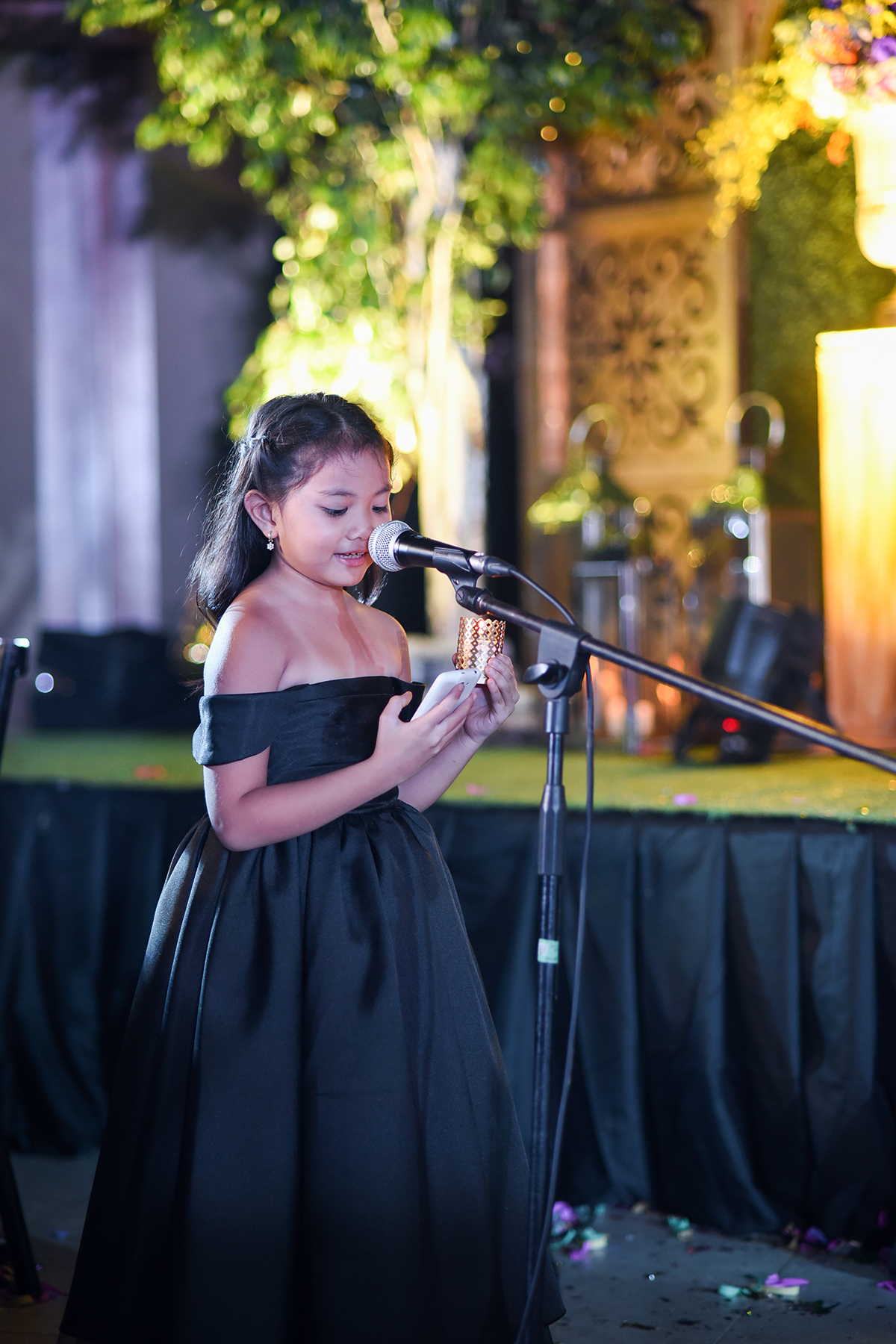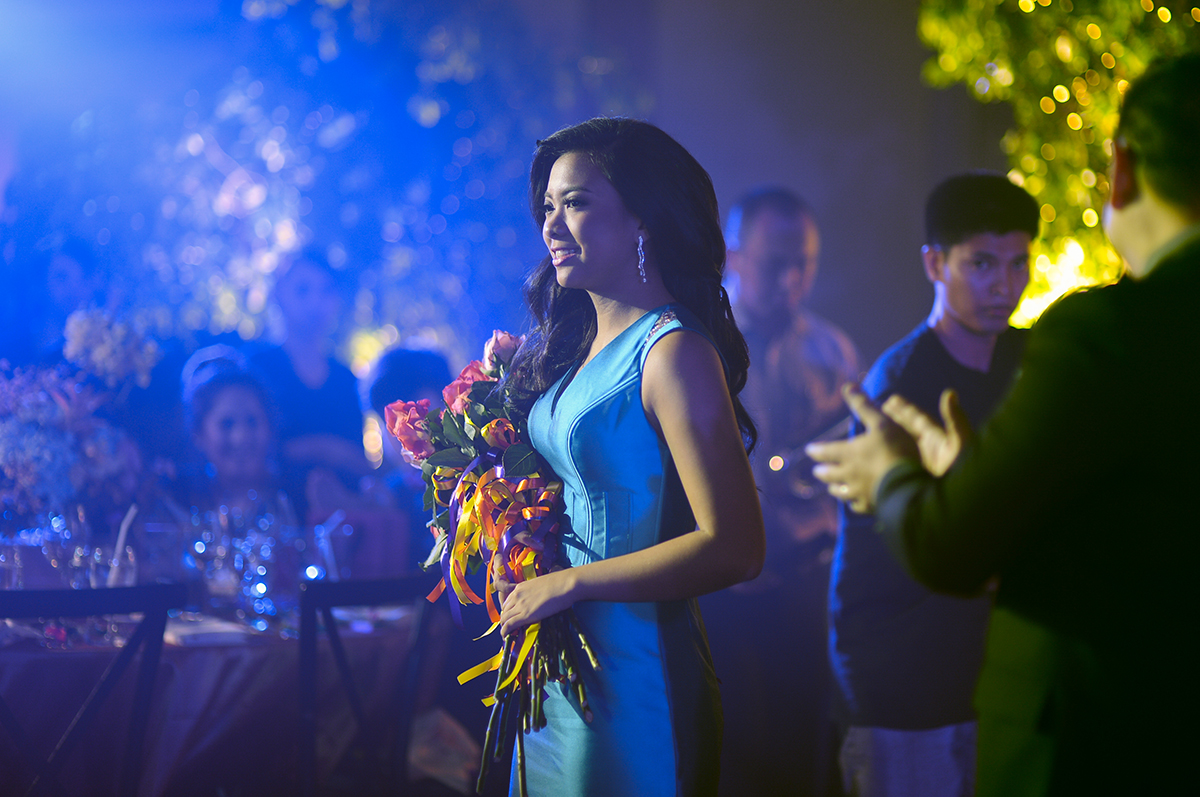 And if you find yourself blind and lost in chaos,
seek serenity in the wisdom of the eyes that
came before you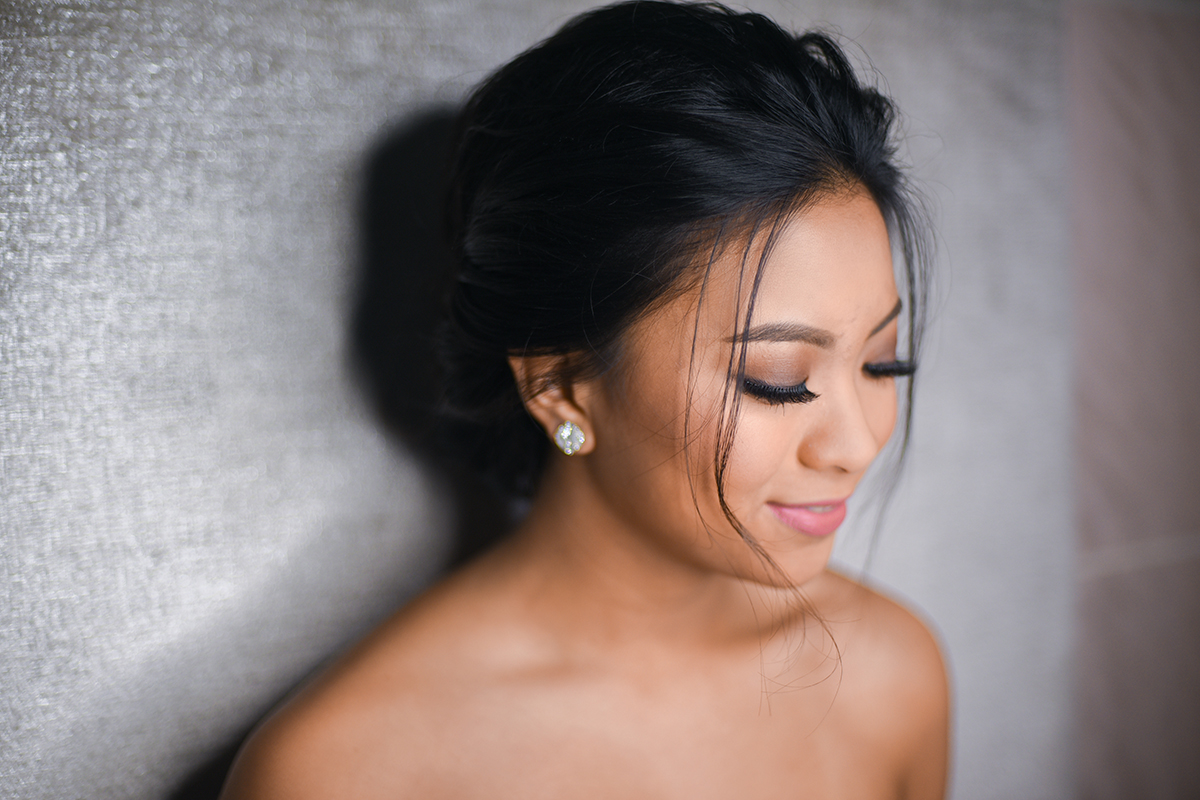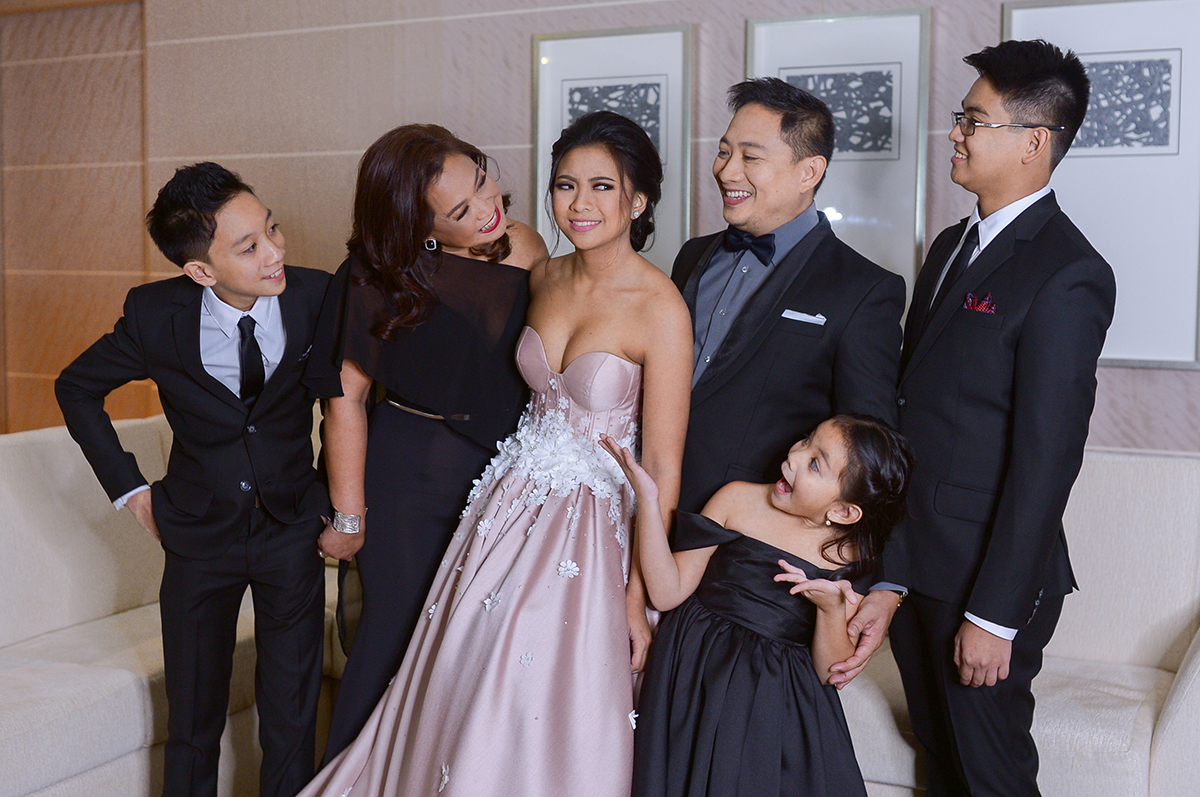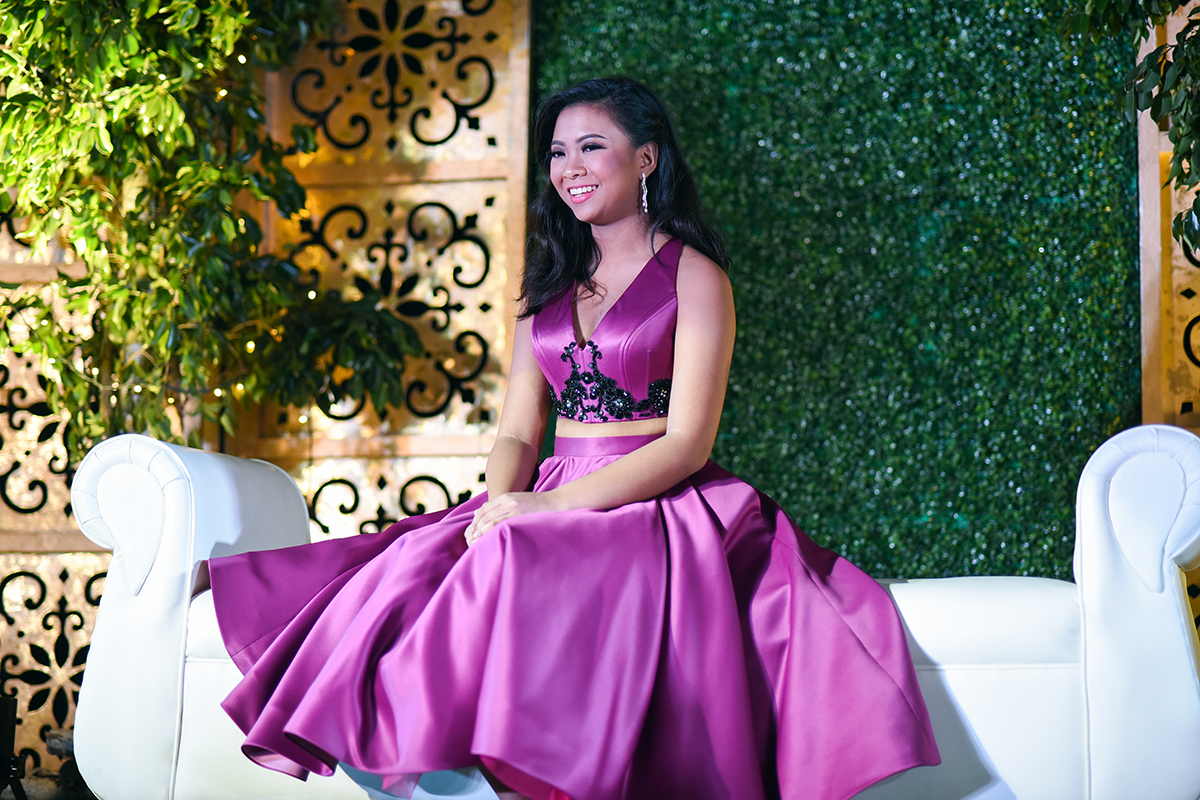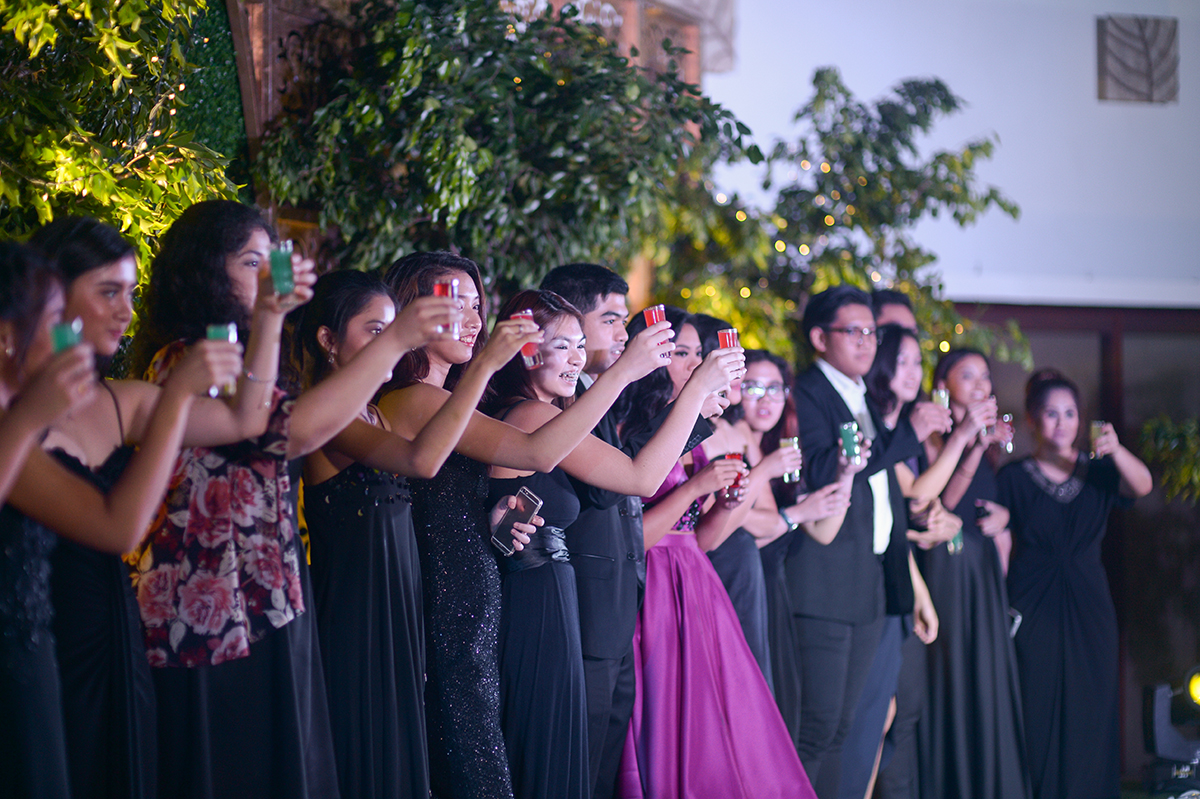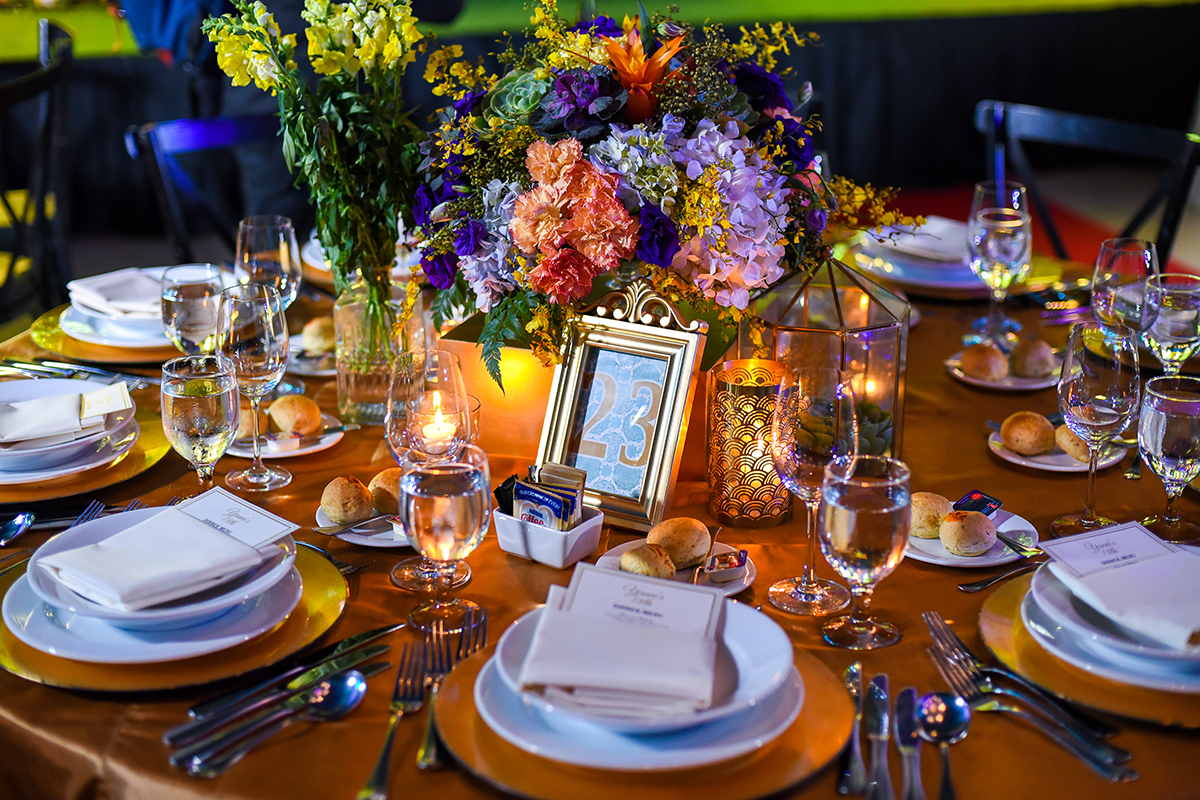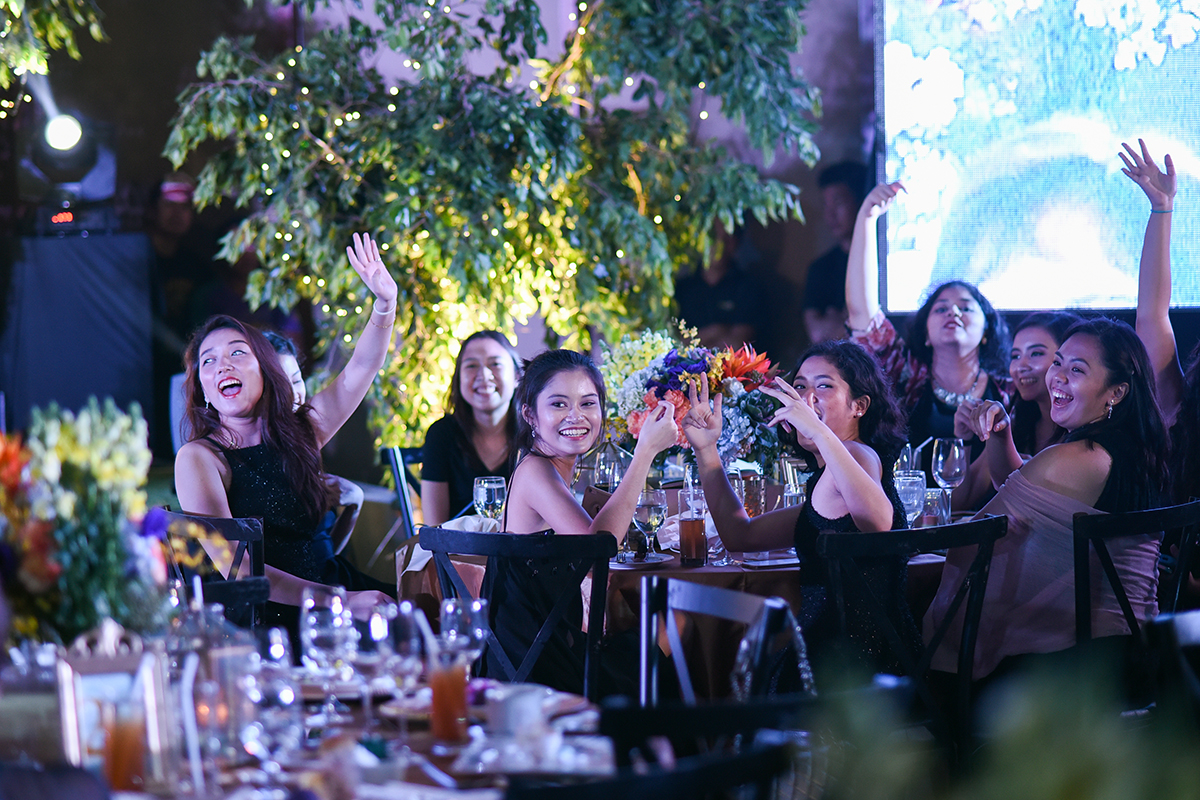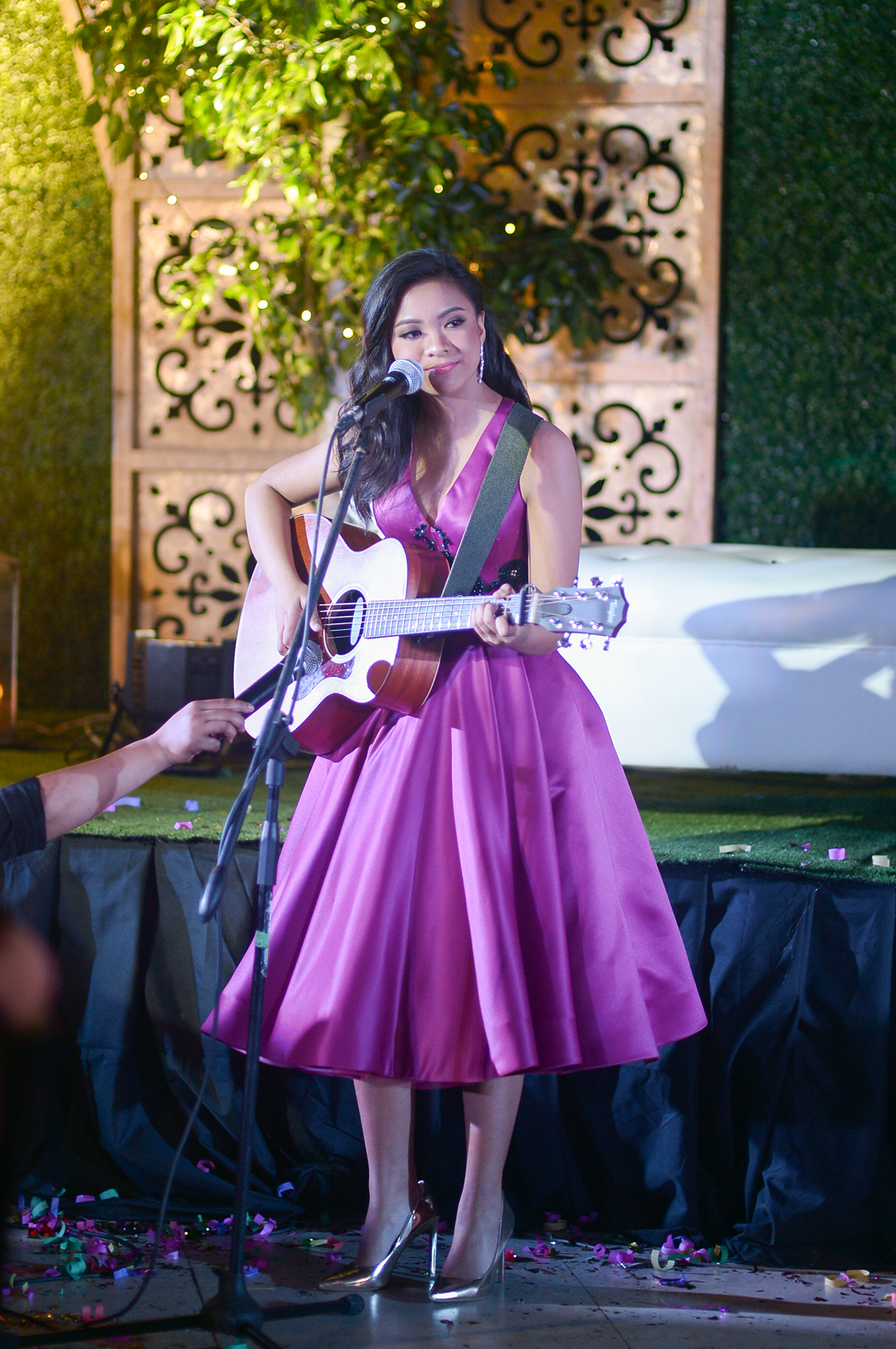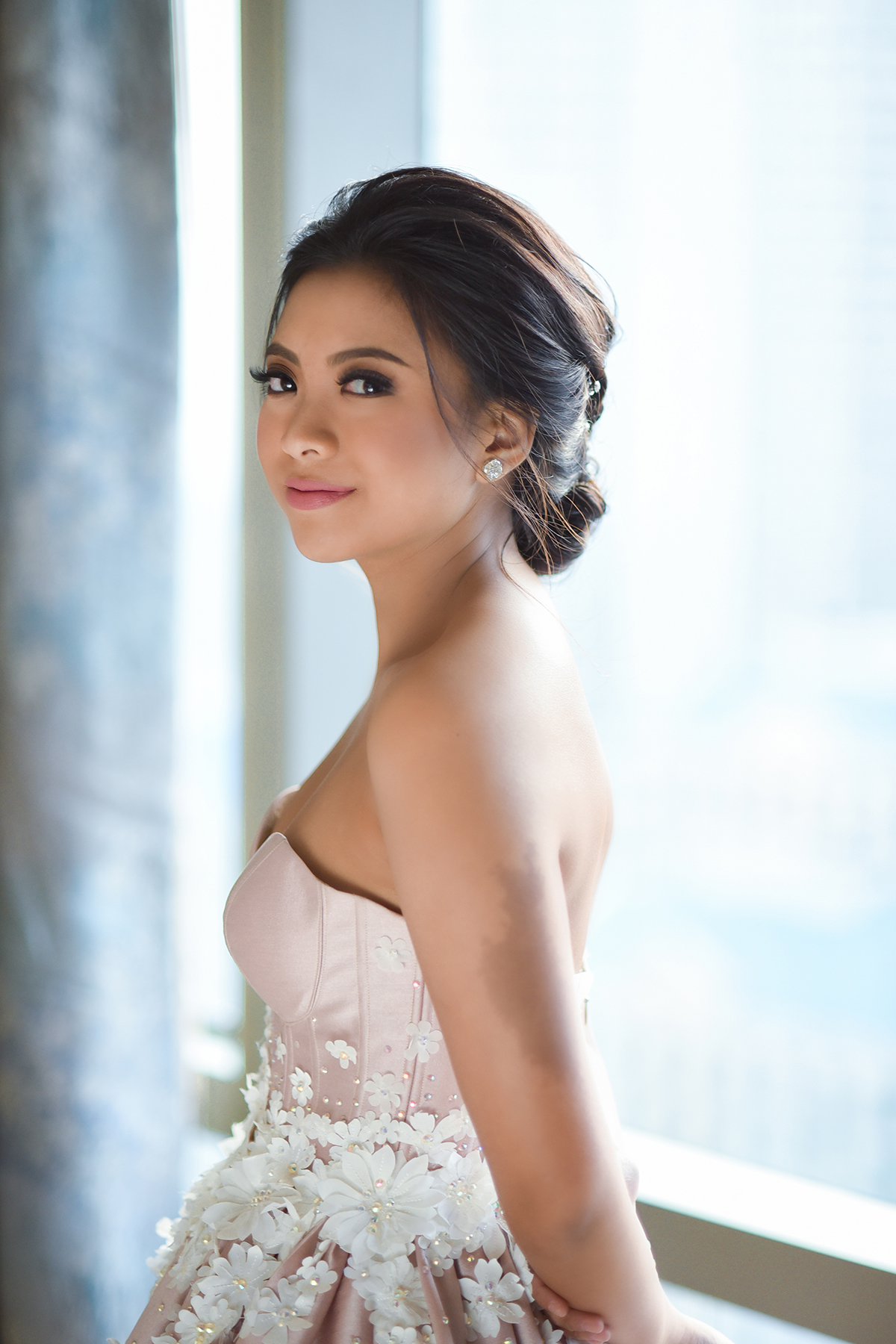 For in this journey, though troublesome and
sometimes unbearable, you will find bliss.
Simple, contented and comforting bliss.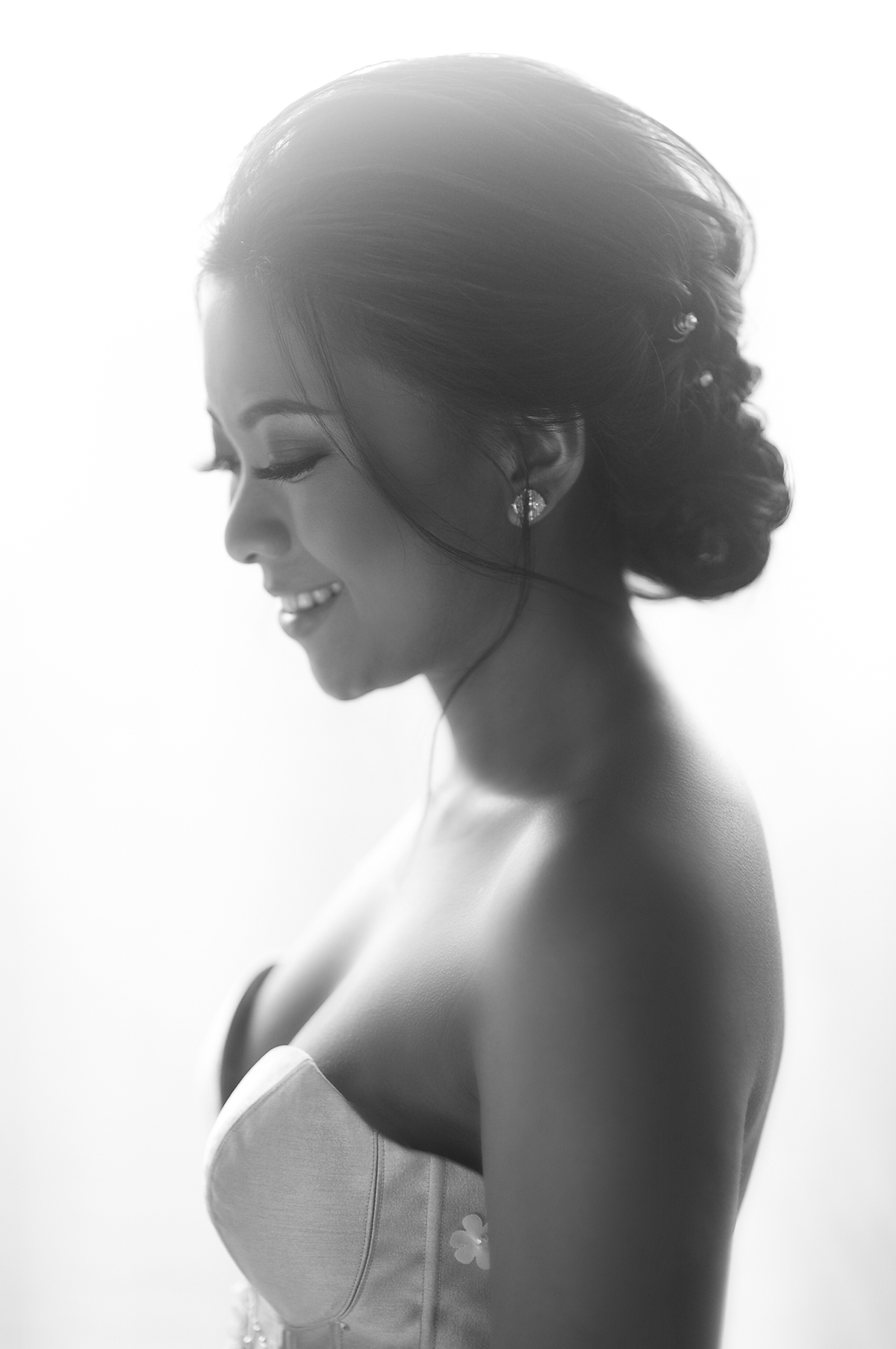 Photography: CELESTA by Happy Folks
Planning & Coordination: Joed See Events
Hair & Make Up: Gery Penaso
Preparation Venue: Shangri-la at the Fort
Party Venue: Blue Leaf, Mckinley Hills
Styling: Blue Trumpet Events
Dresses: Ryan Uson