Tag Archives: bespoke manila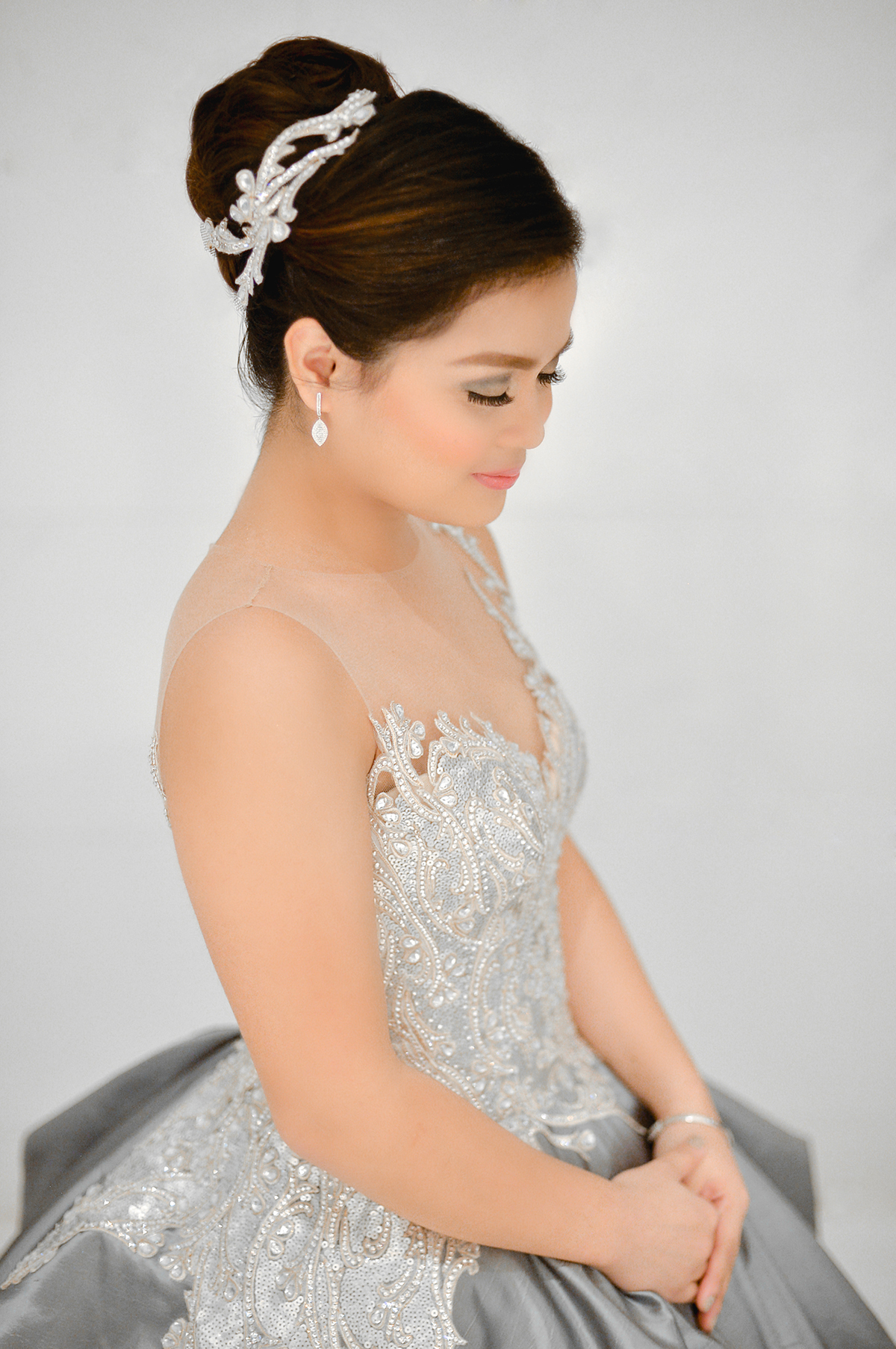 Let the gleam in your eyes
sparkle with the love in your heart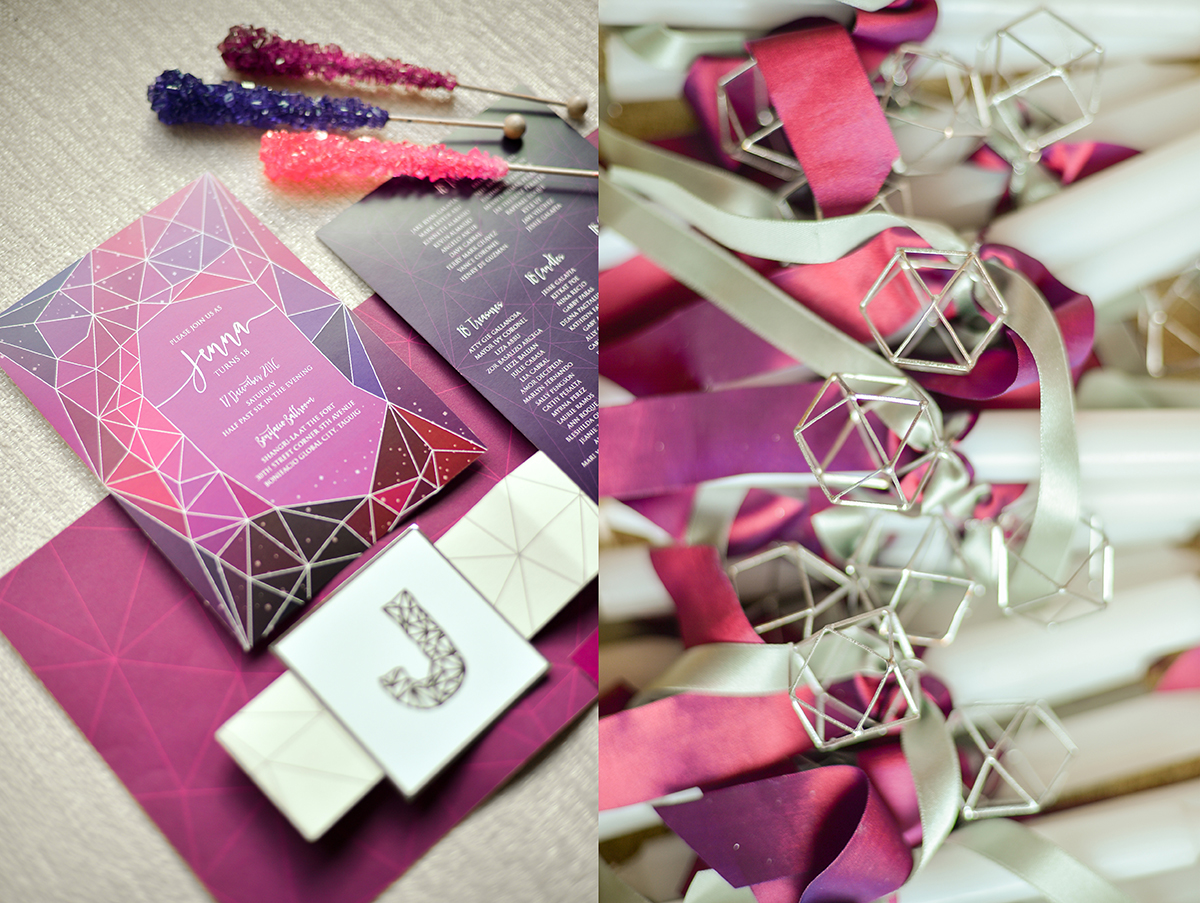 Continue reading →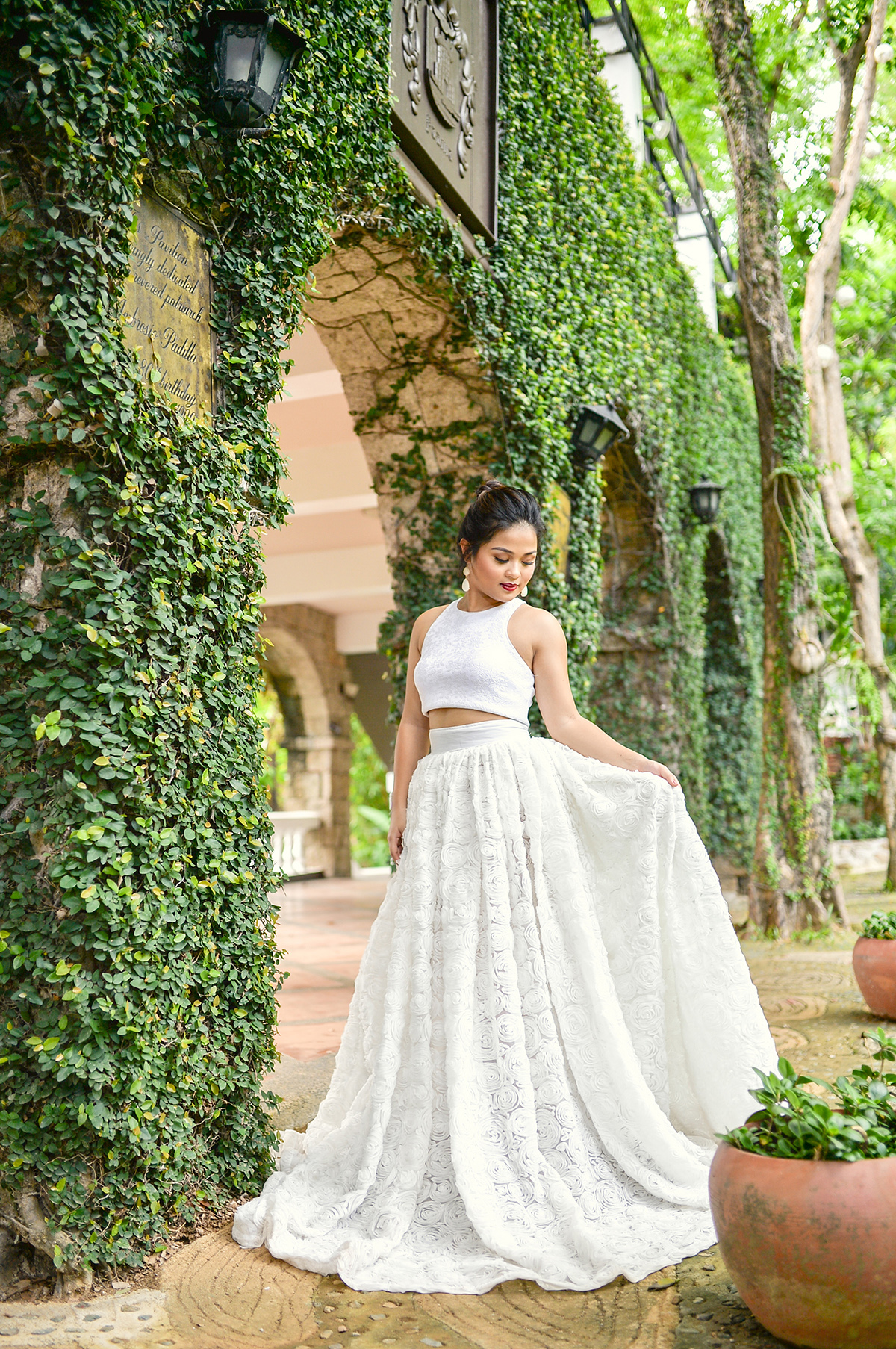 This girl just brought in the sunshine to our day. Jenna's poised yet lively spirit gave a beautiful balance of work and play for our session. She had a smile for everyone and moved with a natural gracefulness. The hours we spent with Jenna seemed to just fly by as she charmed her way into our hearts.
A smile that never fades
has a heart that knows
what true happiness is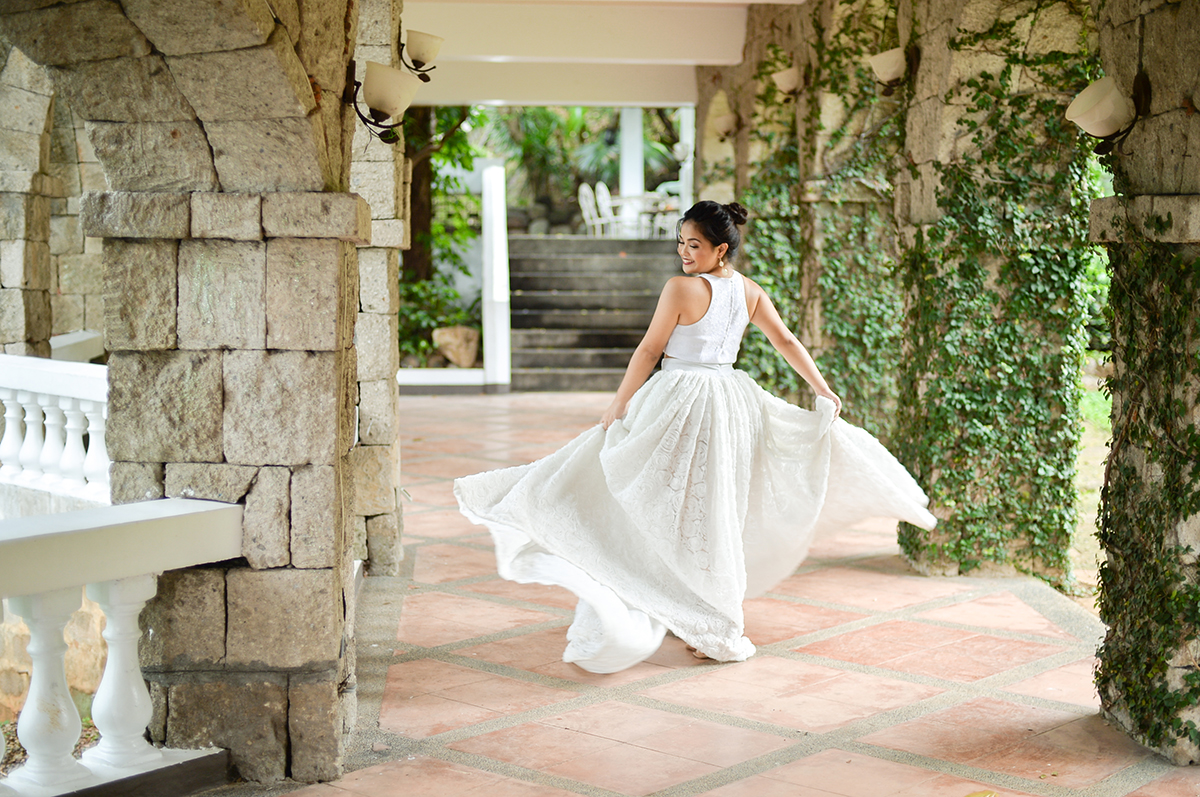 Continue reading →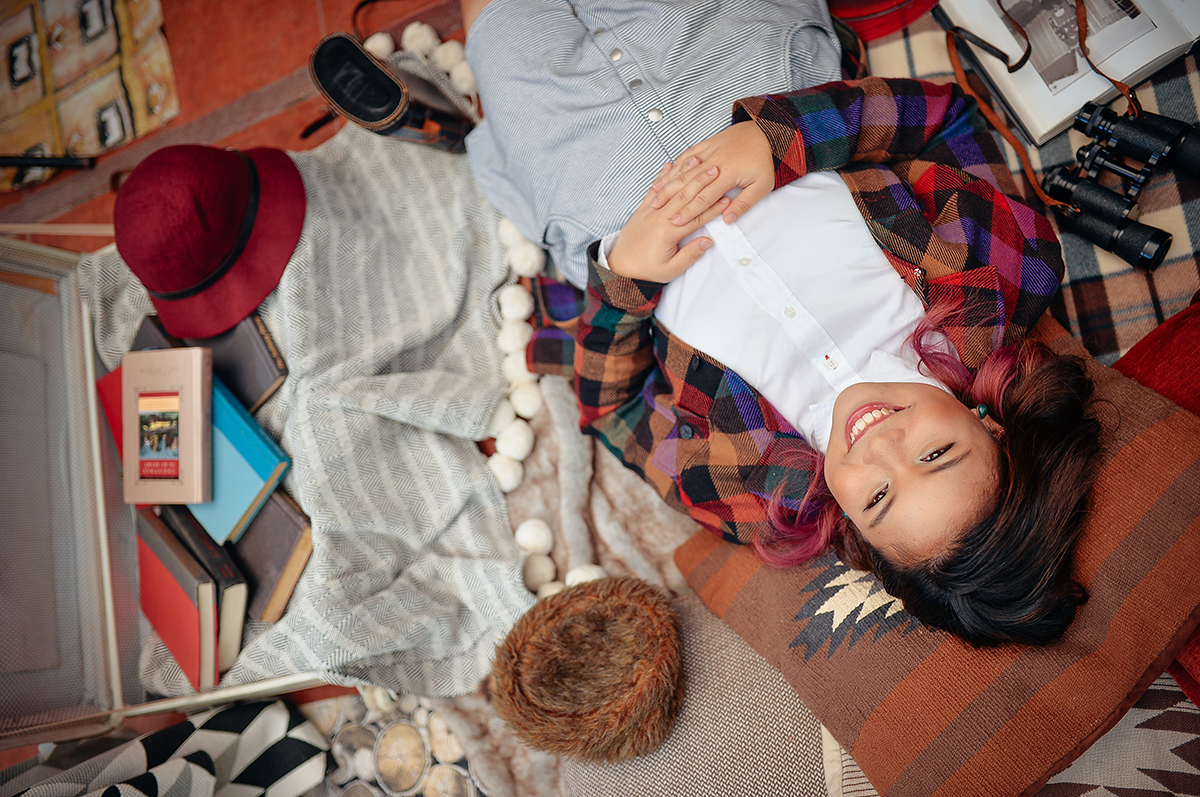 There's nothing more exciting to today's youth than traveling. For those just entering society, it's a big big world out there to explore. And, it's so much easier today to go anywhere in the world!
It's no wonder Nikki chose this Wes Anderson inspired theme for her 18th birthday. His movies are always quirky and full of adventures! We loved this shoot for the same reasons too! Check out our favorite snaps from this set.
The deeper you go, the weirder life gets
–The Life Aquatic with Steve Zissou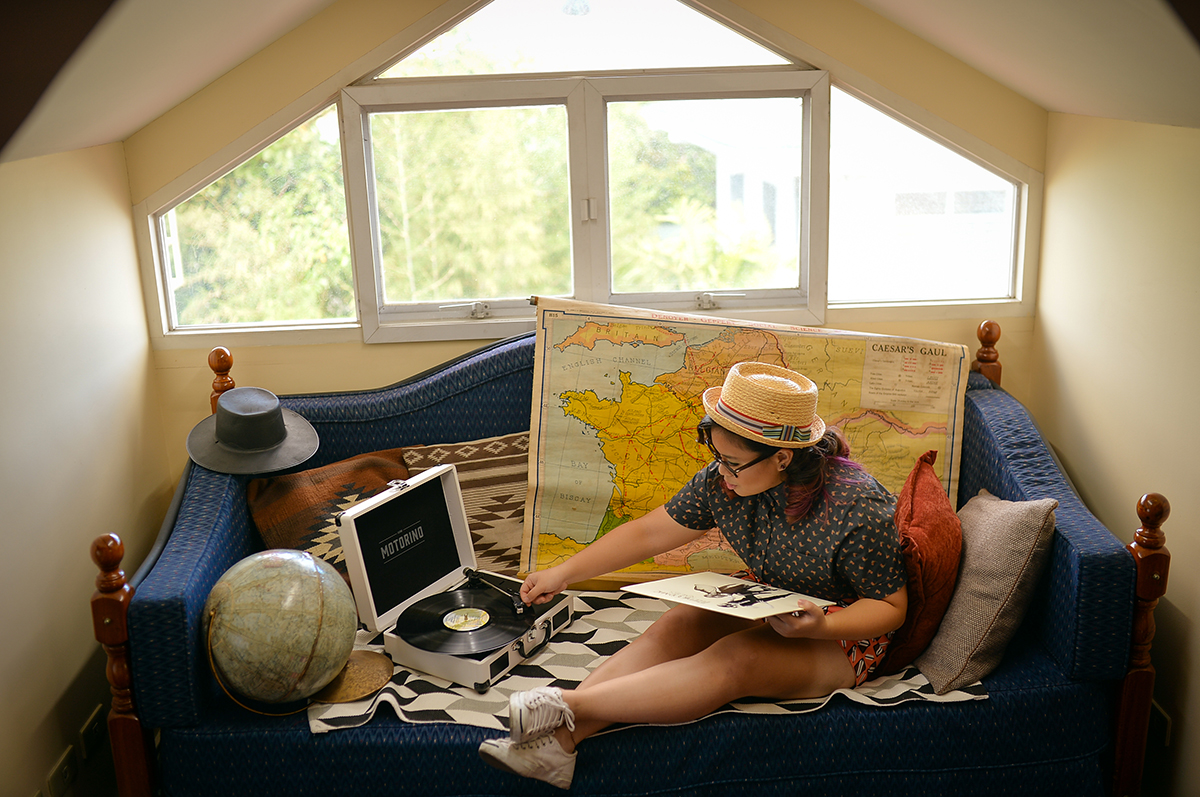 Continue reading →